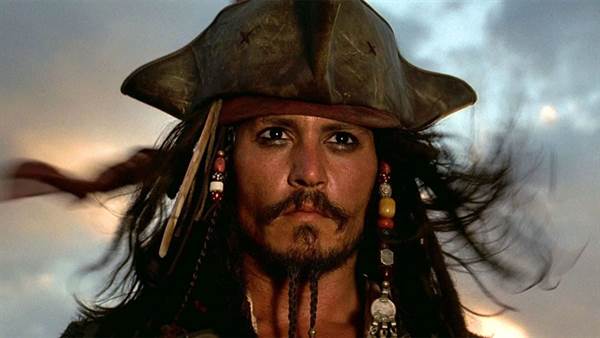 Everyone has heard about the Johnny Depp/Amber Heard case by now, and even Jerry Bruckheimer has recently weighed in on whether Depp could be included in future "Pirates of the Caribbean" films.
Depp claims that Heard's 2018 op-ed in the Washington Post cost him roles in some future films including another POTC film.
When asked about whether or not Depp could return to the franchise, Bruckheimer said, "Not at this point. The future is yet to be decided."
He also added that he is adding a female lead to the franchise, saying, "We're talking to Margot Robbie. We are developing two 'Pirates' scripts - one with her, one without."
Johnny Depp starred in 5 "Pirates of the Caribbean" films.