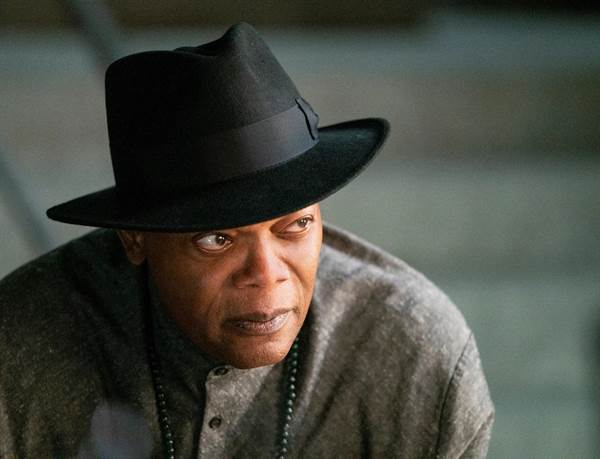 Samuel L. Jackson has signed on to star in the upcoming animated Garfield film. The actor will star alongside Chris Pratt.
The film will be based on the classic Jim Davis character, a lasagna-loving orange cat who lives with his owner Jon Arbuckle and another pet, a dog named Odie.
Jackson will be playing the part of Garfield's father, Vic.
Mark Dindal will direct the film, from a screenplay by David Reynolds. Producing the film are John Cohen and Steven P. Wegner, alongside Alcon's co-founders and co-CEOs Broderick Johnson and Andrew Kosove, and DNEG CEO Namit Malhotra and President Tom Jacomb. Amuse's Bridget McMeel and Craig Sost will executive produce.