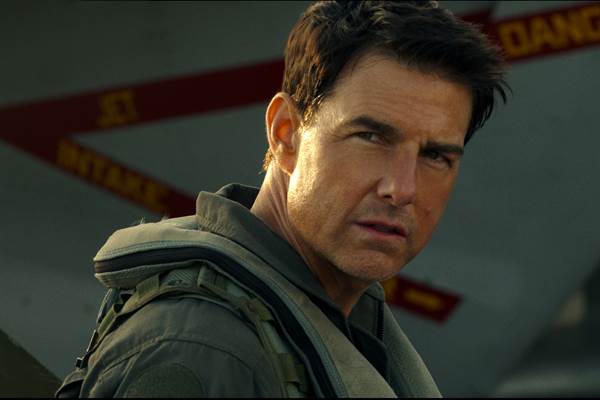 Box office earnings for Paramount/Skydance's "Top Gun: Maverick" have skyrocketed. The film has now surpassed Disney's "Pirates of the Caribbean: At World's End" for the Memorial Day opening 4-day record (plus previews) with over $160 million. "At world's End" earned $139.8 million.
The film is the sequel to the hit 1986 release and brings back Tom Cruise as the iconic character Capt. Pete "Maverick" Mitchell, alongside co-stars Miles Teller, Jennifer Connelly, Jon Hamm, Glen Powell, and Ed Harris, with Val Kilmer making a cameo as "Iceman".
The film has grossed over $248 million worldwide.