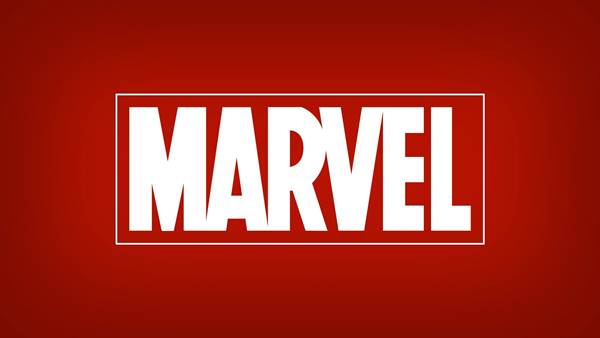 Jack Schreier has been tapped to direct the upcoming Marvel film "Thunderbolts".
Schreier directed the Sundance favorite "Robot & Frank", as well as "Paper Towns", and the upcoming Netflix series "Beef". He also worked on music videos for Kanye West and Kendrick Lamar.
Plot details about the film are being kept under wraps, but the general story focuses on a group of villains who are commissioned by the government and sent on missions. It's also not known which characters will be featured in the film.
Filming for "Thunderbolts" will begin next summer.