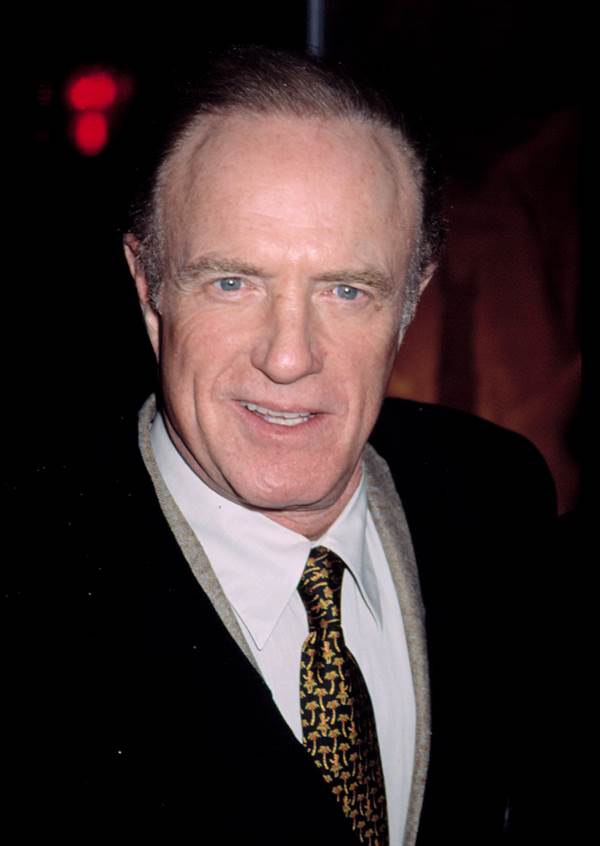 Legendary "Godfather" actor James Caan has died. He was 82.
Cann played Santino "Sonny" Corleone in "The Godfather", an iconic role in an iconic franchise. He also starred in other hit films including "Misery, "Eraser", and "The Program".
An announcement was released on Caan's Twitter account today saying, "It is with great sadness that we inform you of the passing of Jimmy on the evening of July 6. The family appreciates the outpouring of love and heartfelt condolences and asks that you continue to respect their privacy during this difficult time."
Born in 1940 in the Bronx, NY he attended Hofstra University, where he met Francis Ford Coppola, he began his acting career in the Neighborhood Playhouse School of the Theatre, and got his first break in the 1961 Broadway production Blood, Sweat and Stanley Poole". He went on to star in a string of films in the 1960s, gaining leading man status. In 1972, he starred in "The Godfather", launching him into the stratosphere and earning him an Oscar nomination for best supporting actor for his role.
No cause of death has been released. Cann leaves behind five children, Scott Caan, James Arthur Caan, Tara A. Caan, Jacob Nicholas Caan, and Alexander James Caan.