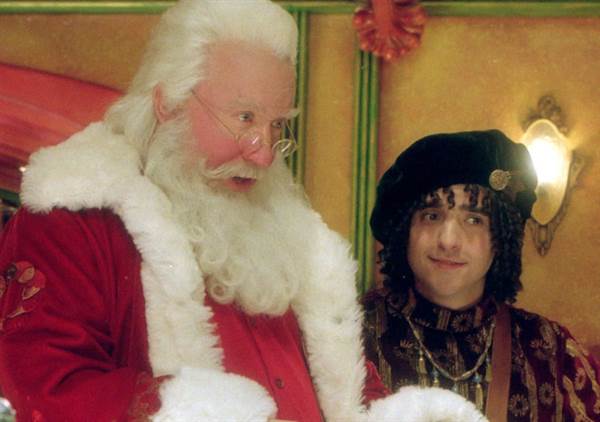 "The Santa Claus" alum David Krumholtz, who played fan favorite elf Bernard, has signed on to reprise his role in the upcoming franchise spinoff series on Disney+.
Tim Allen and Elizabeth Mitchell will star alongside Krumholtz as Scott Calvin/Santa and Carol Calvin/Mrs. Claus, as well as Elizabeth Allen-Dick as Sandra, Devin Bright as Noel, Austin Kane as Cal, Matilda Lawler as Betty, Rupali Redd as Grace, and Kal Penn as Simon Choski.
The series will be executive produced by Allen alongside Kevin Hench, Richard Baker and Rick Messina, and Jason Winer and Jon Radler for Small Dog Picture Company. Jack Burditt who will serve as the showrunner, will also executive produce.
In the series, we see a now 65-year-old Scott, who is looking to find a replacement for the day when he inevitably retires.
"The Santa Clause" series is set to premiere later this year.