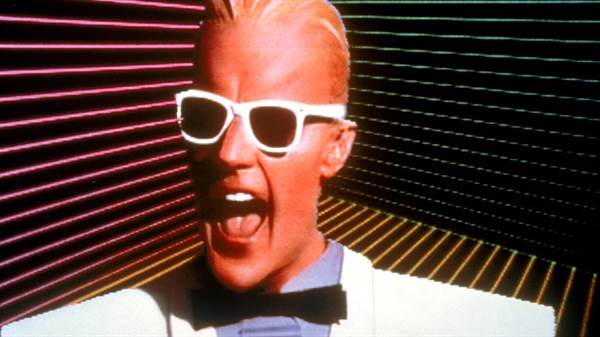 AMC has announced that they will be launching a "Max Headroom" reboot with Matt Frewer reprising his role.
The 1980s original featured a computer-generated TV host, and gave birth to a cultural phenomenon. Max Headroom was featured in Coca-Cola ads, and on the cover of Newsweek. He's also been referenced throughout the years since in various film and TV shows. The show aired for two seasons from 1987 to 1988.
The series adaptation will be written by Christopher Cantwell, who will also serve as the series showrunner. Elijah Wood and Daniel Noah's SpectreVision and All3Media will produce.