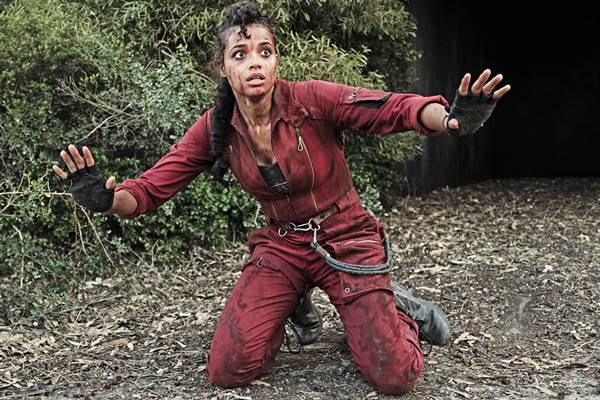 Netflix has canceled "Resident Evil" after one season. The series was based on the popular video game franchise of the same name.
The series hasn't had a strong viewership since its release on July 14, and dropped out of the Netflix Top 10 by week three.
"Resident Evil" starred Ella Balinska as Jade Wesker, who has been a survivor in the now apocalyptic world after a deadly virus has taken over the world. She is the daughter of a higher-up in the Umbrella Corp. and they live in Racoon City along with her sister, who suffers from an attack on one of these creatures with the virus. The series also stars Lance Reddick, Tamara Smart, Siena Agudong, Adeline Rudolph, Nuñez, Ahad Raza Mir, Connor Gosatti, and Turlough Convery.