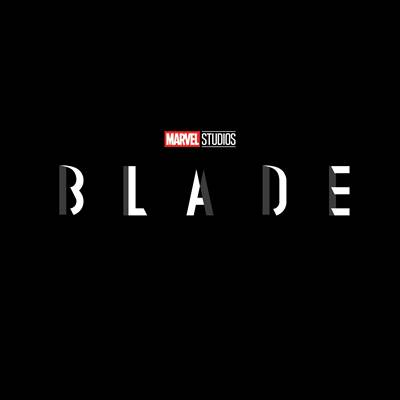 Bassam Tariq has stepped down as director for the upcoming "Blade" film.
"Due to continued shifts in our production schedule, Bassam is no longer moving forward as director of Blade but will remain an executive producer on the film. We appreciate Bassam's talent and all the work he's done getting Blade to where it is," said Marvel in a statement.
The film was slated to begin production in November, but now it is up in the air.
The newest addition to the "Blade" franchise will star Mahershala Ali, Aaron Pierre, and Delroy Lindo.