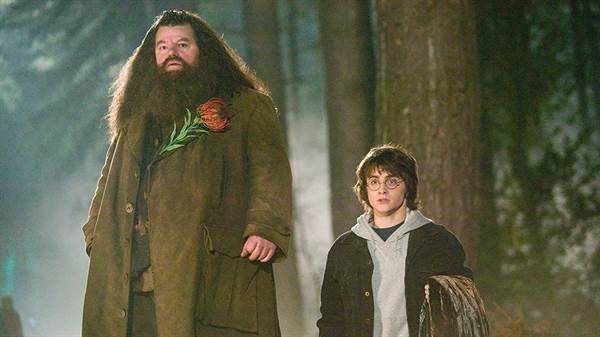 Robbie Coltrane, the Scottish actor who famously played Hagrid in the "Harry Potter" series, has died. He was 72.
Coltrane had been in poor health the past couple of years and died in a hospital near his home in Larbert, Scotland.
The actor also starred in other films such as "Mona Lisa", "Ocean's 12", Bond films "GoldenEye" and "The World Is Not Enough". He also won three consecutive BAFTA'a for best actor for his role on the UK drama "Cracker".
Coltrane was born Anthony Robert McMillan in 1950, changing his name to Coltrane in his 20s in tribute to jazz saxophonist John Coltrane.
He is survived by his children Spencer and Alice.