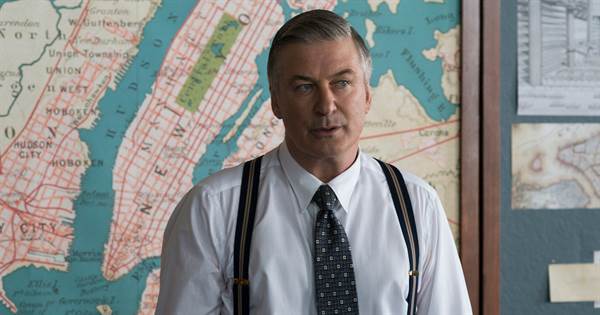 The Santa Fe District Attorney announced this morning that Alec Baldwin and armorer Hannah Gutierrez-Reed will each be charged with two counts of involuntary manslaughter for the death of Halyna Hutchins. The "Rust" cinematographer died in October 2021, after sustaining injuries due to Baldwin discharging a gun on the set.
"After a thorough review of the evidence and the laws of the state of New Mexico, I have determined that there is sufficient evidence to file criminal charges against Alec Baldwin and other members of the 'Rust' film crew. On my watch, no one is above the law, and everyone deserves justice," said First Judicial District Attorney Mary Carmack-Altwies.
The charges will be filed later this month. The first charge is a fourth-degree felony with a sentencing of up to 18 months in jail and a $5,000 fine. The second charge is also a fourth-degree felony punishable by up to 18 months in jail and up to a $5000 fine. The second charge also carries a firearm enhancement, which gives the offense a mandatory five years behind bars.
Andrea Reeb, the special prosecutor assigned to the case, said, "If any one of these three people-Alec Baldwin, Hannah Gutierrez-Reed or David Halls-had done their job, Halyna Hutchins would be alive today. It's that simple. The evidence clearly shows a pattern of criminal disregard for safety on the 'Rust' film set. In New Mexico, there is no room for film sets that don't take our state's commitment to gun safety and public safety seriously."
Baldwin settled with the Hutchins Estate on October 5, 2022, in a wrongful death suit for an undisclosed sum.