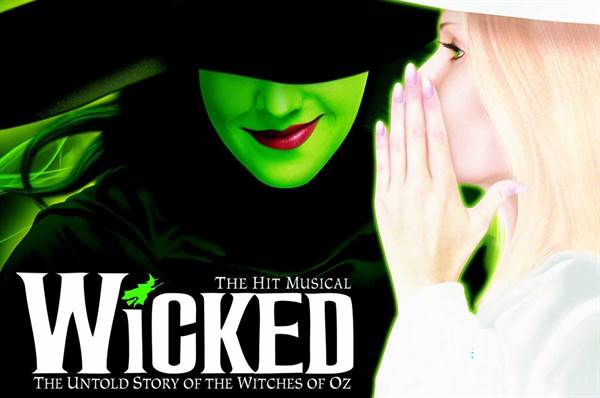 The release date for the upcoming Universal film "Wicked Part 1" has gotten an earlier release date. The new date will be Wednesday, November 27, 2024, up from December 25, 2024. The new date will fall on Thanksgiving weekend, a big holiday for moviegoers.
Debuting in 2003, "Wicked" is a hugely successful production and, in 2016, it surpassed $1 billion in total Broadway revenue. It joined "The Phantom of the Opera" and "The Lion King" as the only shows to do so. In 2017, "Wicked" jumped into the second place slot in earnings, behind "The Lion King". The production is based on Gregory McGuire's novel of the same name.
The film adaptation is directed by Jon M. Chu, and stars Ariana Grande and Cynthia Erivo as the witches of Oz. They join a cast that includes Michelle Yeoh, Jeff Goldbum, Jonathan Bailey, and Ethan Slater.
"Wicked Part 2" will keep its orignal release date of December 25, 2025.