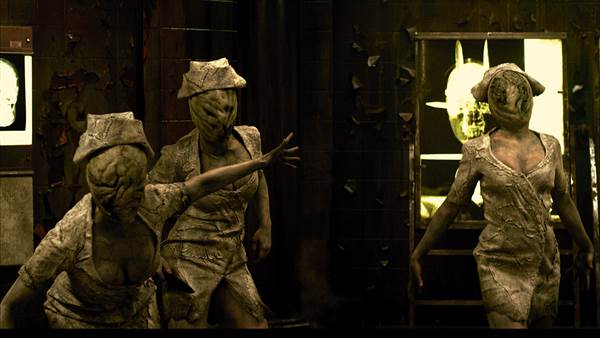 Jeremy Irvine and Hannah Emily Anderson have been cast as lead roles in the "Return to Silent Hill" reboot.
The film was written by original Silent Hill director Christophe Gans and will begin filming next month in Germany and Eastern Europe.
"Return to Silent Hill is a mythological love story about someone so deeply in love, they're willing to go to hell to save someone. I'm delighted to have the wonderful talents of both Jeremy Irvine and Hannah Emily Anderson take us on this journey into a psychological horror world that I hope will both satisfy and surprise fans of Silent Hill", said Gans.
Victor Hadida is producing under his Davis Films banner, alongside Hassell Free Productions' Molly Hassell and David Wulf.
"Christophe and I have been working closely with our partners at Konami, as they update the video game, to also create a version of Silent Hill for the theatrical audiences of today," said Hadida. "You will still find the iconic monsters - but there will also be new designs. We are confident that this new film and Konami's updated game together will propel the franchise forward for years to come."
Jeremy Irvine has starred in "War Horse", "The Woman in Black 2: Angel of Death", "Mama Mia! Here We Go Again", and the upcoming Bourne franchise spinoff series "Treadstone".
Hannah Emily Anderson starred in "Jigsaw" and "The Purge" series, as well as the " X-Men: Dark Phoenix".