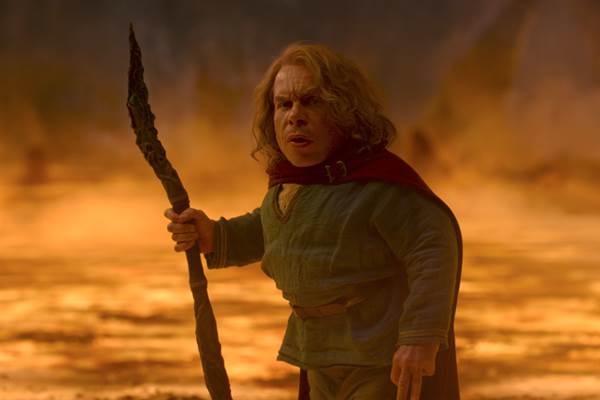 Disney+ series "Willow" has been canceled after just one season. The series made its debut in November.
The news comes as a bit of a shock since it was well-liked by critics, and while this iteration of the franchise has ended, there is always a possibility of more projects in the future.
The series starred Warwick Davis as Willow Ufgood alongside Joanne Whalley, Ellie Bamber, Ruby Cruz, Erin Kellyman, Amer Chadha-Patel, and Tony Revolori.
The 1988 "Willow" fantasy film was directed by Ron Howard and produced by George Lucas. The story follows a young farmer named Willow Ufgood who embarks on a quest to protect a special baby from an evil queen who wants to destroy her. Along the way, Willow is joined by a group of allies, including a brave warrior named Madmartigan and a wise sorceress named Fin Raziel. The cast included Warwick Davis, Val Kilmer, Joanne Whalley, and Jean Marsh.