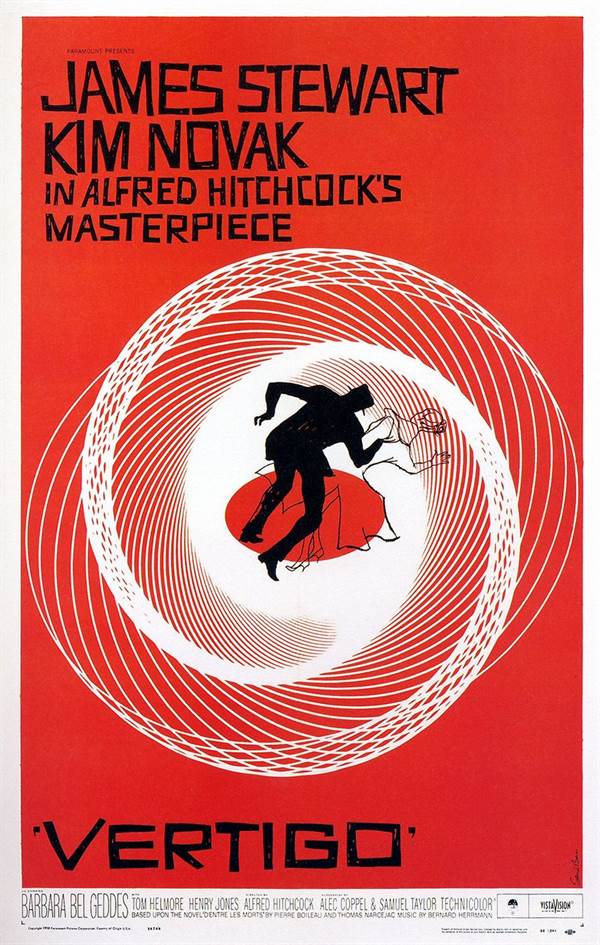 Paramount Pictures will be tackling a remake of the Alfred Hitchcock 1958 classic psychological thriller "Vertigo," and Robert Downey, Jr. may be starring as lead.
The film will be produced by Downey and his wife Susan Downey through their Team Downey production company, alongside John Davis and John Fox from Davis Entertainment.
Alfred Hitchcock's "Vertigo" wasn't initially well-received upon its release, but is now widely regarded as a cult classic and a masterpiece of cinema. The movie stars James Stewart and Kim Novak and follows the story of a retired police detective who suffers from acrophobia and vertigo.
The film is known for its complex and layered narrative, which explores themes of obsession, desire, and identity. It also features some of the most iconic and influential sequences in film history, including the famous "vertigo effect," which was achieved by simultaneously zooming in on the camera while physically moving it backward.
"Peaky Blinders" creator Steven Knight will be penning the script. He also recently signed on to write an upcoming "Star Wars" film.
Downey's career has had its ups and downs, with early successes in the 1980s and 1990s followed by a period of personal struggles with addiction and legal issues. However, he made a comeback in the early 2000s with roles in movies such as "Gothika" and "Kiss Kiss Bang Bang."
But it was his portrayal of Tony Stark/Iron Man in the Marvel Cinematic Universe that made him a household name and cemented his status as a Hollywood superstar. He appeared in several Marvel movies, including the Iron Man trilogy, The Avengers films, and Spider-Man: Homecoming.