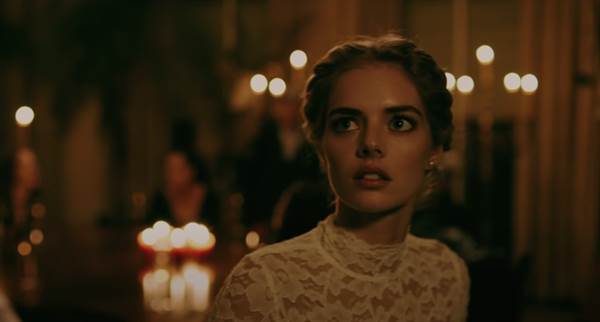 Scream VI actress Samara Weaving has been cast in the upcoming film "Bella" from Paramount Pictures.
The film will be set in 1980s New York City during an unprecedented crime wave where a cop's daughter finds herself going on a rampage after her father is assassinated.
"Bella cleverly reinvents the female-lead action genre pairing a sexy and unapologetic rock n' roll edge with the gritty heightened realism of 80's New York City. Collaborating with Chad Stahelski and 87Eleven whose talent is singular in bringing unparalleled action films to worldwide audiences is a dream for me, Larysa, and Samara," said producer Craig Flores.
Weaving began her acting career in 2008, appearing in the Australian television series "Out of the Blue". She then went on to star in several Australian films and TV shows, including "Home and Away", "Mystery Road", and "Picnic at Hanging Rock".
In 2017, Weaving made her Hollywood debut in the horror-comedy film "The Babysitter" on Netflix. She also appeared in the action-comedy film "Mayhem" and the critically acclaimed crime thriller "Three Billboards Outside Ebbing, Missouri".
Weaving gained widespread recognition for her role as Grace in the horror-comedy film "Ready or Not" in 2019. She has also appeared in the film "Guns Akimbo" and starred in the miniseries "Hollywood" on Netflix.