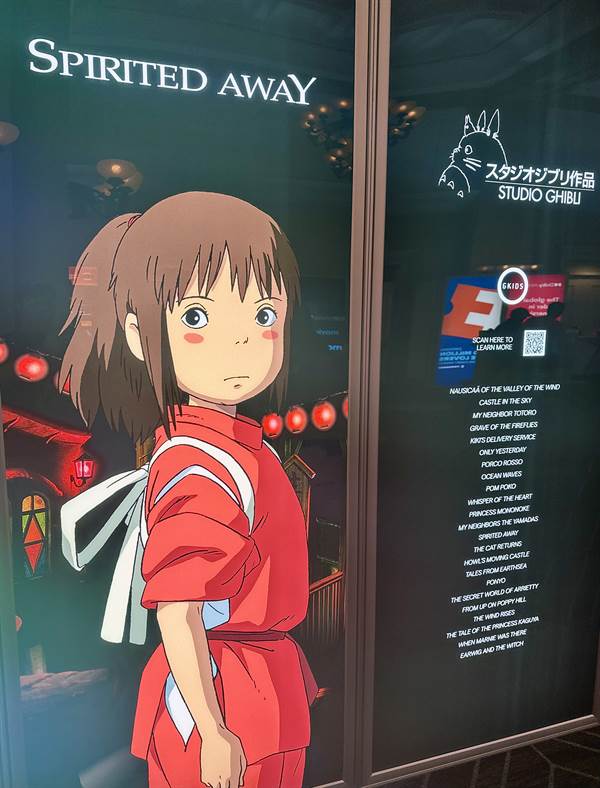 At CinemaCon 2023, Ray Nutt, the CEO of Fathom Events, joined the conversation about the future of theaters with Allison Rose from FlickDirect. They acknowledged last year's speculation that streaming would hurt theaters, but this year's theme seems to be that theaters are coming back strong, and statistical analysis proves it. Ray mentioned that Fathom has been seeing a lot of traction, especially with the type of content they acquire and distribute. In 2022, Fathom was 86% of 2019, the last healthy year. Ray thinks customers will find their way back to movie theaters, especially with the good content available.
Allison brought up the previous year's conversation about the fight between streaming services and theaters, but this year it appears to be more of a collaborative effort. Ray agrees and mentions that studios with streaming services are recognizing the theatrical window that will produce meaningful revenue and help promote the downstream on their streaming services as well.
Regarding Fathom, Ray mentioned that they are moving the brand to whatever the next evolution is, which is specialty distribution. They will see films in the $5 million plus area, which is different from the million to $2 million films they used to do. They will do fewer events and films moving forward, but they will run them a little bit longer, maybe a week or a couple of show times a day. Fathom partnered with The Chosen, for example, where half of their content last year was faith-based.
Allison mentioned that she loves the idea of having longer run dates for Fathom events because they have had some great events in the past. Ray agrees and mentions that they want to get into longer run dates because they want to bring the content to as many people as possible. He says that when they do events, they want to get a group of people together to share a communal experience.