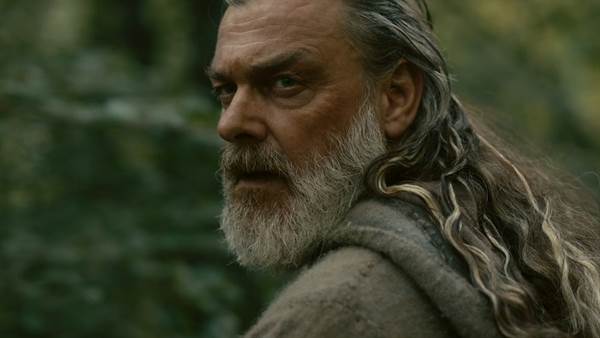 Ray Stevenson, a veteran TV and film actor, has passed away at the age of 58. Known for his versatility and powerful presence on screen, Stevenson captured the hearts of audiences worldwide with his captivating portrayals of complex characters.
Born on May 25, 1964, in Lisburn, Northern Ireland, Stevenson's career spanned across a wide range of film genres, showcasing his talent in action, drama, and historical films. One of his breakout roles was that of Titus Pullo in the critically acclaimed HBO series "Rome", which aired from 2005-2007. His portrayal of the rough and loyal Roman soldier in this historical drama earned him immense praise and solidified his position as a formidable actor.
Stevenson's filmography boasts an impressive list of notable works. He starred in films such as "Punisher: War Zone" (2008), where he brought the character Frank Castle/The Punisher, a Marvel Comics antihero, to life with his commanding presence. Additionally, he appeared in "King Arthur" (2004) as Dagonet, a valiant Knight of the Round Table. His performances in films like "The Book of Eli," "G.I. Joe: Retaliation," and the "Thor" series also showcased his acting range.
Stevenson also made his mark in the world of theater. He graced London's prestigious West End stage, captivating audiences with his talent and charisma in productions such as "The Rover" and "The Duchess of Malfi." His contributions to the stage demonstrated his versatility as an actor, commanding attention in both film and live performances.
His forthcoming role in the Disney+ "Star Wars" series "Ahsoka" was also highly anticipated. He stars as a Jedi named Baylan Skoll, who turns to the dark side and becomes an ally to the diabolic Grand Admiral Thrawn.