Entertainment News Archive
Entertainment News Before 2/15/2019

Return to The 1980's At This Year's Halloween Horror Nights 28...
For those who are under the age of 35, welcome to the 1980's, For those of us who are older…welcome back. Universal Orlando Resort kicked off its 28th annual Halloween Horror Nights and the definitive theme was the bygone time of big hair and neon leg...

Stranger Things Themed Foods Coming to Halloween Horror Nights
Adding to their already packed lineup, Universal Studios Halloween Horror Nights has decided to add to its "Stranger Things" offerings this year. The event will offer foods inspired by the hit Netflix series.The specialized foods were created by the executive chef...

Henry Cavill May Need to Part Ways with Warner Bros. After Sup...
UPDATE: Warner Bros. has released a statement regarding the question of Cavill's future in the Superman role saying, "While no decisions have been made regarding any upcoming Superman films, we've always had great respect for and a great relationship with H...
Win Complimentary Passes For Two To An Advance Screening of Un...
In 1973 a juvenile fiction novel called A House with a Clock in its Walls was published and has been delighting people since. This fall a movie of the same name will hit theaters everywhere. Universal Pictures, in conjunction with FlickDirect, want to give some lucky w...

The Bandit, Burt Reynolds, Takes His Final Ride
Burt Reynolds, whose career spanned over 60 years, has died from a heart attack. He was 82.The actor had varied roles throughout his career beginning in the 1950s, but it was his role in "Deliverance" in 1972 that launched his career. He was quoted as saying it was...

Marvel Announces Huge Happenings for New York Comic Con!
Marvel has announced that they will be taking over the New York Comic Con this year with exclusive panels, advance screenings, live-streaming coverage from Marvel.com, games, fan activities and stage events (at the Marvel Booth) and a fantastic lineup of television and comic...
Enter For Your Chance To Win a Digital HD Copy of SOLO: A STAR...
Are you the biggest Star Wars fan alive? Can you recite lines from every film? Do you debate the qualities of Boba Fett or Jar Jar Binks with your friends? Did you love Rogue One: A Star Wars Story? Then we have got the perfect contest for you!FlickDirect,...

Doctor Who's New Season To Premiere On October 7th, 2018 With ...
BBC America has announced that they will be premiering their new season Sunday, October 7, 2018. This will be Jodie Whittaker's first episode as the new Doctor Who.The network's US premiere will start at the same time as the UK debut on-air. The premiere time is yet...

Henry Cavill to Star as Lead in The Witcher Series
Henry Cavill has been set to star in The Witcher, a new series from Netflix. Cavill will star as the Geralt of Rivia in the fantasy series. The show will be based on the books by Polish writer Andrzej Sapkowski."He was my first meeting. I didn't have writers or scripts...
Win Complimentary Passes For Two To An Advance Screening of Li...
Writer/Director Paul Feig is known for some terrific comedies like Bridesmaids and Spy but this September he offers audiences a mystery/drama with A SIMPLE FAVOR. Lionsgate, in conjunction with FlickDirect, would like to give some lucky winners the opportunity to see a...
SPONSORED LINKS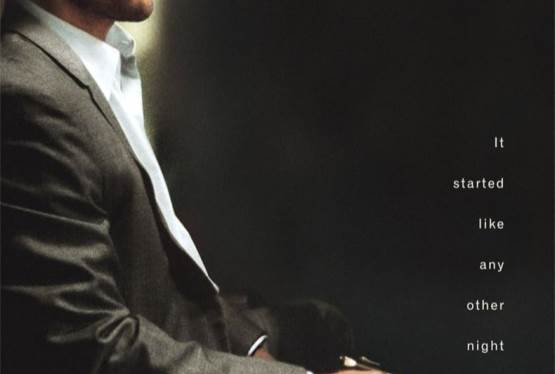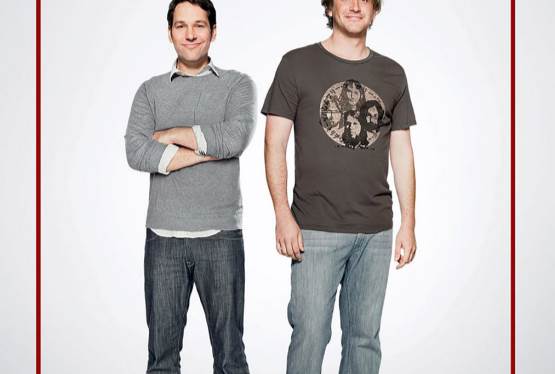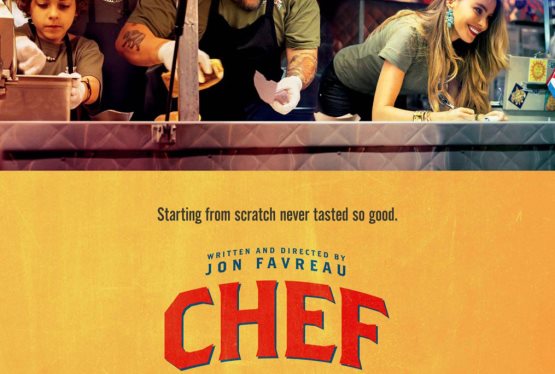 Chef
WAS: $14.99
NOW: $4.99