Entertainment News Archive
Entertainment News Before 4/29/2019

Universal Orlando's Race Through New York Starring Jimmy Fallo...
After three and a half years of planning Race Through New York Starring Jimmy Fallon finally opened at Universal Studios Orlando last month and I'm happy to say it was worth the wait. I'm not the first person to review this latest attraction but I can certainly...

Joseph Kosinski Front Runner to Direct Top Gun 2
Top Gun 2, the follow up the classic 1986 Tom Cruise film, is heading for production, and it's said that Joseph Kosinski is the front-runner to direct. Kosinski worked with cruise on "Oblivion".While there is no confirmation of the news, it is said that Cruise...

James Bond's Roger Moore Dead at 89
Sir Roger Moore, best known for playing everyone's favorite spy, James Bond, died today. He was 89.Moore had been suffering from cancer for a short period of time. His children released a statement saying, "Thank you Pops for being you, and being so very speci...

Zack Snyder Steps Down from Directing Justice Leage
Zack Snyder, who is currently working on the Justice League film, is stepping down from his duties as director. Snyder will be leaving in order to recover from his daughter's death.Joss Whedon will be taking over as director for the remainder of the film, which is...
Win a Blu-ray Copy of "Get Out" From FlickDirect and Universal...
The first of 2017's psychological thriller/Horror movies was written and directed by comedian Jordan Peele and took audiences a little bit by surprise. With its undertone of racial tension set in the northeast suburbs, it offered a terrific cast, poignant and humor...

Universal Begins New Dark Universe Series with The Mummy
Universal Pictures has announced that they will be releasing a new series of films that will be called the "Dark Universe". The series of films will begin with the release of The Mummy, which is heading to theaters on June 9, and will continue with the r...

Resident Evil Franchise Will Continue After All
Fans of Resident Evil rejoice! It was confirmed at Cannes by Martin Moszkowicz, chairman of the board at Constantin Film, that there will be more to the successful franchise. There haven't been any details released about casting, plot or director, but fans will no...
Iconic Horror Film, The Shining, Will Make It's Haunting Debut...
Halloween Horror Nights in Universal Orlando Resort and Universal Studios Hollywood will be debuting some new mazes this year based on the horror classic, The Shining. The new maze will bring The Shining into the world of Universal, giving guests a first-hand experienc...

Netflix to Release Dark Crystal Prequel Series
Netflix will be releasing The Dark Crystal: Age of Resistance, the prequel series to the 1982 Jim Henson film, The Dark Crystal, with production beginning this fall. The series will be comprised of 10 episodes and will take place long before the film's timeline. &nb...

Soundgarden Singer Chris Cornell Passes Away At 52
Chirs Cornell, the lead singer for Soundgarden, passed away late last night in what is being called a probable suicide. He was 52. The musician was performing last night in Detroit with Soundgarden and afterward, when someone went to check on him, he was found dead on the ba...
SPONSORED LINKS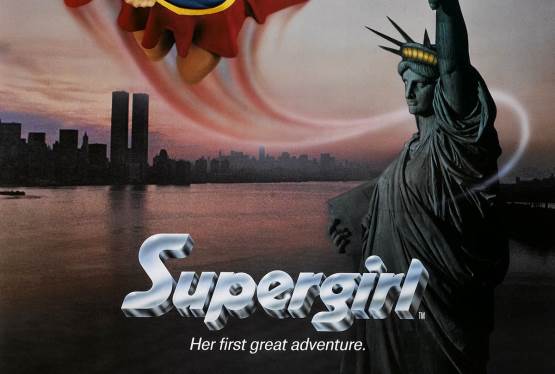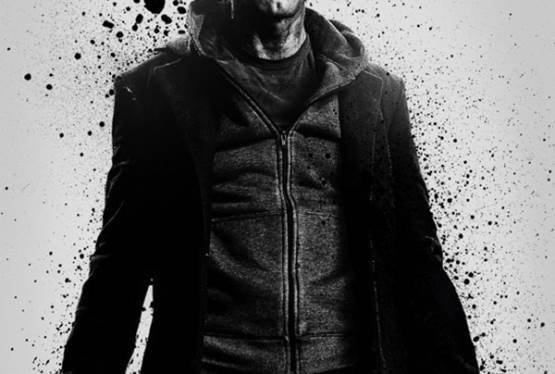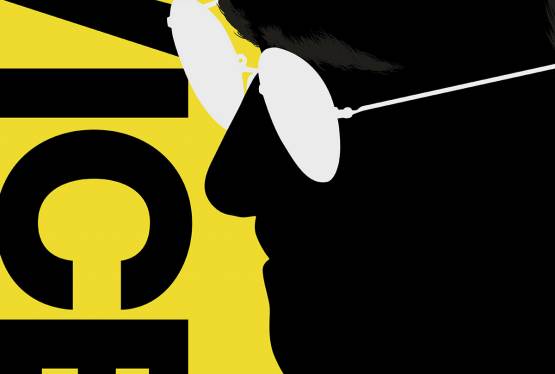 Vice
WAS: $14.99
NOW: $9.99