Entertainment News Archive
Entertainment News Before 6/12/2019

Does Bestselling True Blood Author Charlaine Harris Have Anoth...
New York Times best selling author Charlaine Harris knows how to write an engaging story. Her descriptive novels about vampires, werewolves and other supernatural creatures are entertaining page turners that keep readers coming back for more. They also make for g...

Ben Affleck Responds to Batman Rumors
Rumors have been swirling around about Ben Affleck possibly leaving the Batman franchise but he quickly dispelled those rumors as the Justice League panel at Comic-Con.Affleck said, "Batman is the coolest f*cking part in any universe. I am so thrilled to do it. It is f*...

Michelle Pfeiffer to Star in Ant-Man and the Wasp
Marvel announced during its panel at Comic-Con that Michelle Pfeiffer will be starring in the upcoming film "Ant-Man and the Wasp". Pfeiffer will play janet Van Dyne, who is the mother of Hope Van Dyne (Evangeline Lilly) and wife of Hank Pym (Michael Douglas)...

Supernatural Spinoff Wayward Sisters Coming to CW
"Wayward Sisters", a spinoff of CW's long-running series, has been announced, and fans are said to be excited about the people involved in the project.The series will star Briana Buckmaster, Kathryn Newton and Katherine Ramdeen, as well as actress Kim Rhodes, a...

Actor John Heard Dead at 72
John Heard, best known for his role as Peter McCallister, the father in the "Home Alone" franchise, has died. The actor was 72.The actor had back surgery on Wednesday and was at a hotel in Palo Alto, CA recovering. He was found by a hotel maid and emergency service...

Spawn Coming Back to the Big Screen with Blumhouse Productions
Todd McFarlane has signed with Blumhouse Productions (Get Out) to bring his Spawn character back to the film world. McFarlane made the announcement yesterday during a Facebook Live video, saying "we're now making movies."We first saw Spawn come to life...

Legion Gets 10 Episode Order for Second Season
FX's Legion has been given the order for 10 episodes for its second season. The announcement was made today at the show's panel at Comic-Con.The panel included Dan Stevens, Aubrey Plaza, Rachel Keller, Jean Smart, Bill Irwin, Jeremie Harris, Amber Midthunder, Noah Ha...

Doctor Doom Film to be Developed by Fox
It was announced today at Comic-Con that we will see a Doctor Doom film. Showrunner Noah Hawley made the announcement that he will be developing the film for Fox.The film will focus on the infamous villain, who was portrayed by Julian McMahon in 2005's "Fantastic Fo...

Originals Run to End After Fifth Season
The Originals, the CW Vampire drama, will be ending after Season 5. The announcement was made by Showrunner Julie Plec via Twitter today.Plec said, "It's both a gift and a burden to be able to control the ending of a series. Many shows are not lucky enough to have...

Lena Dunham to Guest Star in Next Season of American Horror Story
It's been announced that Lena Dunham will be joining the next season of American Horror Story. It is said that she will be involved in one episode.The seventh season topic and title will supposedly be announced at Comic-Con, so fans have that to look forward to. Th...
SPONSORED LINKS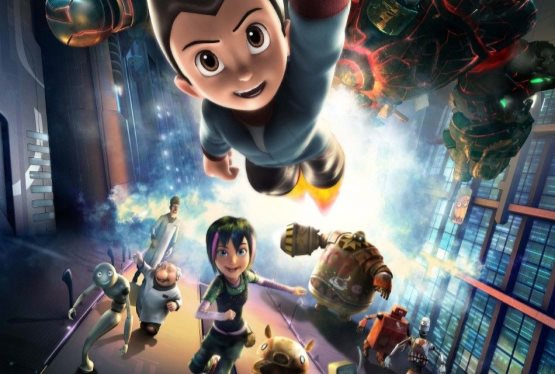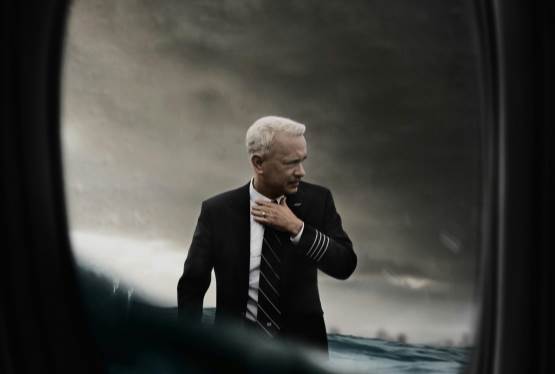 Sully
WAS: $14.99
NOW: $9.99