Entertainment News Archive
Entertainment News Before 7/30/2019

Sylvester Stallone Reflects on Career and Rambo V at Cannes Fi...
Sylvester Stallone is being celebrated at the Cannes Film Festival today. He appeared at the Hotel du Cap for a Rambo V: Last Blood junket and then headed over to a Masterclass at the Salle Debussy, and then will be appearing tonight at a sneak peek of Rambo V as well as a 4...

Sonic the Hedgehog Film Release Pushed Back to Next Year
Paramount Pictures has announced that they will be pushing back the release of "Sonic the Hedgehog". the film was originally slated for November 8, 2019 release but now will be released on Valentine's Day 2020.Director Jeff Fowler took to Twitter to annou...

Carrie Fisher to Make Appearance in The Rise of Skywalker
"Star Wars" fans will be seeing an unexpected character in the next film. J.J. Abrams has revealed that the late Carrie Fisher will be included in "Star Wars: The Rise of Skywalker."How can that be? Well, J.J. knew that a digital version of Fisher wouldn&...

Get Passes To See An Advanced Screening of Godzilla: King of t...
Following the global success of "Godzilla" and "Kong: Skull Island" comes the next chapter in Warner Bros. Pictures' and Legendary Pictures' cinematic MonsterVerse: "Godzilla: King of the Monsters," an epic action-adventure that pits God...

New Muppets Series Heading to Disney+
Disney has announced that they will be adding a new Muppets show to their upcoming streaming service, Disney+.The series will be in the format of variety shorts featuring three different segments of a game show, a cooking show, and a talk show, each being no longer than 10 m...

New Coke to Make a Comeback This Summer With Stranger Things
In honor of the upcoming third season of the hit Netflix series "Stranger Things", Cocoa-Cola is bringing back a product they released in the 1980s - New Coke.It was released in 1985 and the beverage was pulled from shelves after it was received negatively by the p...

Win Passes For Two To An Advance Screening of Universal Pictures' Ma
Academy Award Winner Octavia Spencer can play almost any character. We have seen her show her comedic side in Bad Santa 2 and watched as she deified authority in Hidden Figures. Now she takes on the lead in Universal Pictures latest horror/thriller, MA. Fl...

Release Date for The Dark Crystal: Age of Resistance Announced
"The Dark Crystal: Age of Resistance" will be heading to Netflix this summer. The streaming giant announced that all 10 episodes of the series will be available as of Friday, August 30.The Jim Henson Co. series is a prequel to the storyline that took place in the 1...

Universal Orlando Announces Original Haunted House Depths of Fear
Universal Orlando Resort has announced that Depths of Fear will be the second original content haunted house coming to Halloween Horror Nights 2019.In an all-new original story created by the twisted minds of Universal's Entertainment team, guests will be transported to...

New Hagrid's Magical Creatures Motorbike Adventure Details Announced!
Hagrid's Magical Creatures Motorbike Adventure is coming to the Universal Orlando resort and it's promising to be quite the experience. From rich sets and an actual forest with 1,200 trees to ground-breaking coaster technology and a captivating storyline, the ride is...
SPONSORED LINKS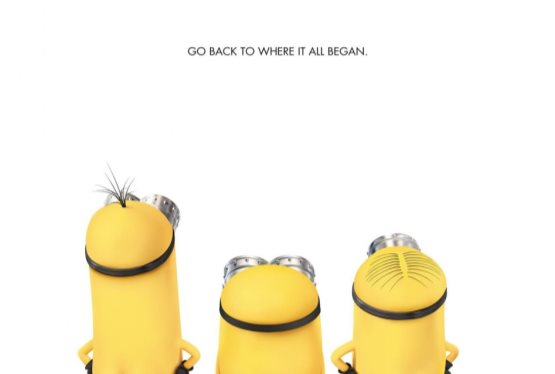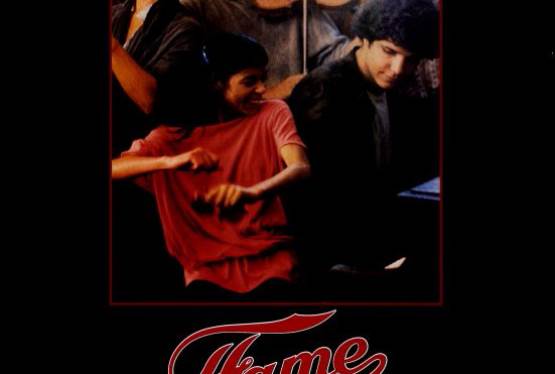 Fame
WAS: $19.99
NOW: $5.99