FlickDirect Correspondents and Critics
Our FlickDirect staff can frequently be seen at red carpet events, press junkets, expos, and more, to bring you latest entertainment coverage available. They are constantly hard at work reviewing films and chasing down interviews to bring you their take on the entertainment industry and the products it creates.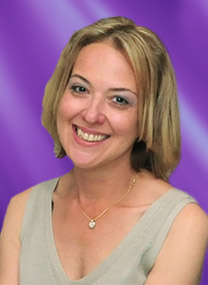 Judith Raymer, Senior Correspondent
It was the classic movies shown Saturdays after the morning cartoon lineup that piqued Judith's curiosity for film. That curiosity would give way to a lifetime of exploration and contribution to media productions of all sorts. After meandering through the worlds of fashion, public relations, advertising, film and television, she produced what would be the greatest passions of her life...Phoenix & Santiago. Six years later, the three would become engaged in daily reenactments primarily from the Marvel world of comic books, TV animations and film. These daily impromptu interpretations would help segue her back to the entertainment industry, and her dedication to "the Bohemian ideals of truth, beauty, freedom, and above all things...love."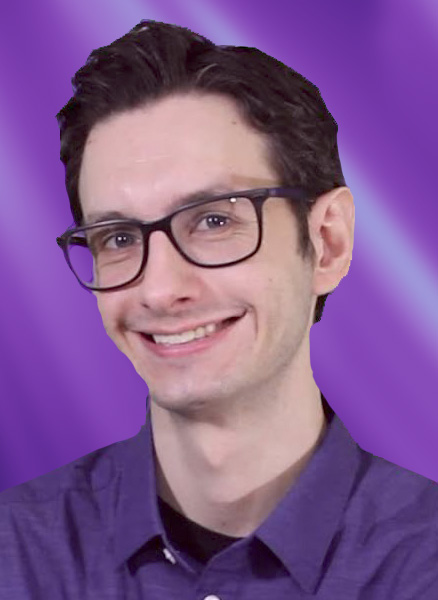 Austin Putnam, Videojournalist
Austin's love for film started in his early teens when he saw the first Lord of the Rings. Although it was A Clockwork Orange that made him want to become a film maker. His favorite films include The Lord of the Rings trilogy, A Clockwork Orange, The Exorcist, Empire Strikes Back and Monty Python and the Holy Grail. He has directed 5 short films and is currently working on his 6th. Currently he is attending Palm Beach State College for a Film/TV Production degree. He's generally up for any genre, but his main love is in the horror genre.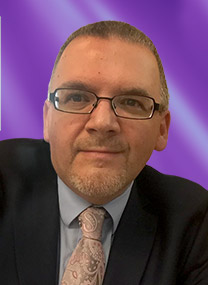 Leonard Buccellato, Critic
Leonard became obsessed with horror movies at the tender age of 7 when he first saw the movie Blacula (which quickly scared the Hell out of him). From there, all bets were off, from Grizzly and Jaws to The Thing and E.T, his love of movies took on a life of its own. His passion for movies is matched only by his love of writing and literature. He has written short stories as well as co-written and Co-Produced a web series on YouTube and is now working on a horror novel. He looks forward to resurrecting the bodies of Robert E Howard, H. P Lovecraft and Edgar. A. Poe in the hopes of playing Dungeons and Dragons with them.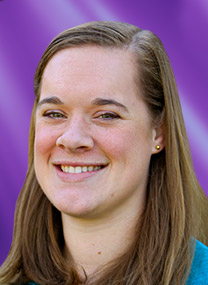 Stephanie Coats, Correspondent
Stephanie can't remember a time when she didn't love movies. She grew up watching vintage Disney movies, sci-fi adventures like
Star Wars
(thanks to her Dad), and classics like
Singin' in the Rain, Swing Time
, and
The Philadelphia Story
(thanks to her Mom). In college at Hope International University, she finally tried her hand at entertainment reporting and discovered a new passion. Since then, she's attended and covered as many film festivals, pop culture conventions, and screenings as she can and plans to continue doing so for many years.