FlickDirect Correspondents and Critics
Our FlickDirect staff can frequently be seen at red carpet events, press junkets, expos, and more, to bring you latest entertainment coverage available. They are constantly hard at work reviewing films and chasing down interviews to bring you their take on the entertainment industry and the products it creates.
and looks toward the future of film with anticipation and wonder.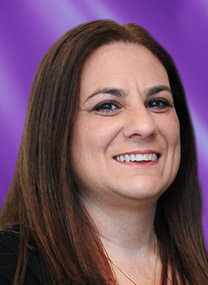 Allison Rose
Senior Correspondent / Critic
Mrs. Rose is one of FlickDirect's lead correspondents and has conducted on-camera interviews with people such as Evangeline Lilly, Ray Nutt (CEO of Fathom Entertainment), Bryan Cranston, Jamie Alexander, Kate Beckinsale, Gavin Hood, Kevin Conroy, Tyler Posey, Logan Lerman, Ken Jeong, Rebecca Romijn, Kelly Marie Tran, Michael Peña, Simon Helberg, and Zachary Levi.
Allison attended Hofstra University where she earned her bachelor's degree in communications and is Chair of the Florida Film Critics Circle, an approved Tomatometer-Approved Critic, a member of the Society of Professional Journalists, can be seen on broadcast television, and on The Ozaranks In Morning Show with Guy Wehman at 7:40 AM EST on KRMS News/Talk 97.5 FM on Fridays.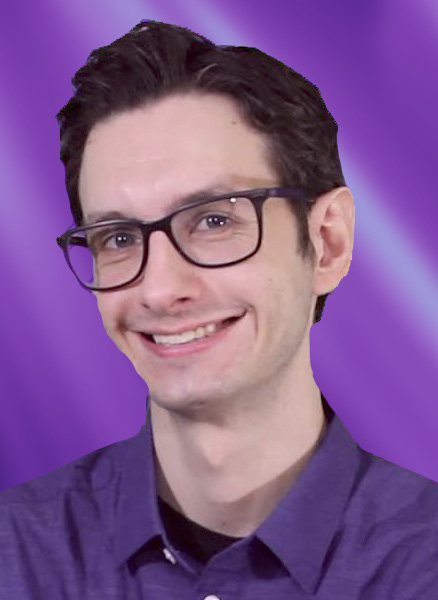 Austin P Putnam
Senior Correspondent / Critic
A Clockwork Orange is the film that made Austin want to become a filmmaker. Since 2011, Austin has been reviewing visual media before joining FlickDirect as our senior video journalist in 2016. Gaining over 4,600 subscribers discussing movies, TV, and entertainment in general.
Austin has provided coverage for the Fort Lauderdale Film Festival, Miami Film Festival, and Cinemacon. He has conducted on-camera interviews with people such as Shane Black, Cary Elwes, Josh Gad, and Joel Edgerton.
Austin is the host of our weekly entertainment news and review shows on our main YouTube channel.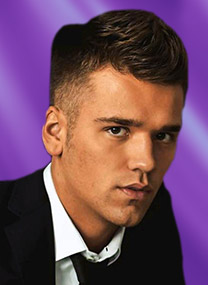 Joe Vore
Correspondent
Joe Vore (The Joe Vore Podcast), is a valuable asset to the FlickDirect Team. He grew up in the small town of Lexington, Ohio and graduated from Arizona State University with a Sports Business degree.  He was one of the top hosts on Daily Dropout and now shares his talent with FlickDirect. Joe is always working to add new experiences and is happy to have the opportunity to do movie reviews and celebrity interviews in conjunction with FlickDirect.  Join him as he has interesting conversations with exciting talent.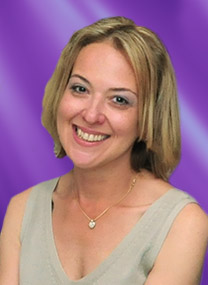 Judith Raymer
Correspondent
It was the classic movies shown Saturdays after the morning cartoon lineup that piqued Judith's curiosity for film. That curiosity would give way to a lifetime of exploration and contribution to media productions of all sorts. After meandering through the worlds of fashion, public relations, advertising, film and television, she produced what would be the greatest passions of her life...Phoenix & Santiago. Six years later, the three would become engaged in daily reenactments primarily from the Marvel world of comic books, TV animations and film. These daily impromptu interpretations would help segue her back to the entertainment industry, and her dedication to "the Bohemian ideals of truth, beauty, freedom, and above all things...love."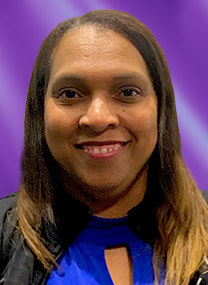 Jill Winans
Correspondent
Jill's earliest memories include the first movie she saw on the big screen, The Sound of Music. She's been a movie lover since. At a young age, she remembers viewing the movie, They Call me Trinity at the town drive-in with her family. In the small Virginia town where she grew up, the town movie theater was the place to be on a Friday night.
She co-hosted a half-hour news show called The Daily Update. She wrote and co-produced several documentaries and PSAs on bullying and technology addiction.

Jill graduated from George Mason University where she earned a Bachelor of Arts degree in Communications-Journalism with a minor in Film and Media Studies.
She is a member of the Society of Professional Journalists, the Native American Journalists Association, the National Association of Black Journalists, and Reporters Without Borders.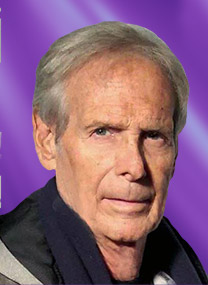 Alyn Darnay
Critic
Alyn's peers and producers have consistently recognized his directorial and writing work as some of the "best of the best". He has earned thirty-three outstanding awards of excellence for his work in film. Recently, "Women In Film/Miami" named him their "Director of the Year" and The 2017 Boston International Film Festival awarded him the Best Director Award for his feature film "Boyfriend Killer". In July 2017 his film "Girlfriend Killer" took the best feature award at a film festival in Fort Lauderdale. In April 2018 his film "Killer Island" won Best Feature Film at the Fort Myers Beach Film Festival.
Alyn has completed directorial work on the feature films: "Shadow Fighter" with Burt Reynolds (which won Best Feature Film at three festivals in Los Angeles); "KRISSY BELLE" featuring comic actress Carole Wood, and the multi-award winning Holocaust film "IMMUNITY" starring Rena Sofer. "Boyfriend Killer" his suspense feature starring Kate Mansi, Patrick Muldoon, Barbie Castro, and Yancy Butler is currently being aired on LIFETIME TELEVISION and LIFETIME MOVIE NETWORK; it marks the second film he's done with actress Barbie Castro, the first being "CONDUIT" which won awards at seventeen film festivals and garnered Barbie seven "Best Actress" awards.
Alyn's acclaimed book, entitled "The Script…A Breakthrough Guide to Scriptwriting", has sold over 16,500 copies nationwide, is currently being translated into several languages and has the honor of being included in The Library of France in Paris. He has written and sold five original film scripts and been published in Newspapers and National Magazines. In addition, he is a frequent guest lecturer at Film Festivals, Colleges, and Universities holds scriptwriting and acting seminars for professionals several times a year and has been a staff professor at both the Miami Film School, and the Florida Film Institute.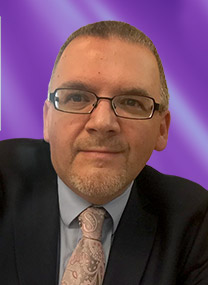 Leonard Buccellato
Critic
Leonard became obsessed with horror movies at the tender age of 7 when he first saw the movie Blacula (which quickly scared the Hell out of him). From there, all bets were off, from Grizzly and Jaws to The Thing and E.T, his love of movies took on a life of its own. His passion for movies is matched only by his love of writing and literature. He has written short stories as well as co-written and Co-Produced a web series on YouTube and is now working on a horror novel. He looks forward to resurrecting the bodies of Robert E Howard, H. P Lovecraft and Edgar. A. Poe in the hopes of playing Dungeons and Dragons with them.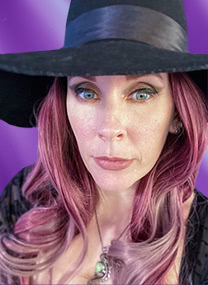 Izola Siegfried
Correspondent
Izola is a cosplayer, gamer, loves to read (comics and novels), and much, much more. She has attended many conventions over the years and has conducted on and off-camera interviews with people such as Nathan Fillion, Sigourney Weaver, Troy Baker, Matthew Gray Gubler, the cast of the Magicians, The Impractical Jokers, and others.