FlickDirect General Staff
Our staff includes some of the top minds in the industry that have been around for over fifteen years.
Leah Partyka, Interactive Marketing Consultant
At a young age, Leah was regularly exposed to violent, spine-chilling thrillers and horror flicks during weekly family movie nights. This early exposure prompted her to develop a fascination with all things scary, thus making horror a top genre of choice. Halloween (1978 version) will forever be one of her favorites, but her movie love is not exclusive to dark films. She shares an equally strong fondness for romantic comedies with her all-time favorite movie being the severely underrated Shag (1989), starring Phoebe Cates and Bridget Fonda. Other notable favorites include Pretty Woman, Meet the Parents, Super Troopers, Donnie Darko, Phantom of the Opera, and Silent Hill.
Leah holds a Bachelor of Science in Marketing and Accounting from Florida Atlantic University and specializes in online marketing.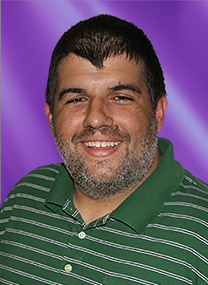 Sean McCloskey, Senior Photojournalist
The summer of 1989 would forever be known as the summer of movies: Indiana Jones and the Last Crusade, The Abyss, Weekend at Bernie's, Uncle Buck, Star Trek V and Honey I Shrunk the Kids. Over that summer, that 12-year-old kid went to the moves every single day during summer vacation. Nowadays, Sean is the publisher and professional photographer. In his 20 years of photography, he has photographed over 2,500 events. When Sean taking photos, you can find him sitting in the 4th row at the local Cineplex. Sean Graduated FIU in 1999 with a political science degree and was the art and entertainment editor for the Beacon newspaper.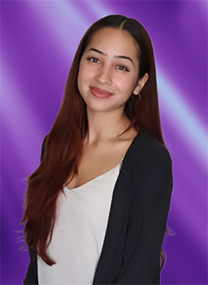 Victoria L Hanson, Photojournalist
Victoria's passion for film started at a young age with her family making her watch such classics as West Side Story and Back To The Future before she was barely able to speak. Miss Hanson became a child model at the age of eight and conducted her first on-air interviews with the cast of Harry Potter and the Deathly Hallows. She is currently studying communications and photography in Florida.