FlickDirect General Staff
Our staff includes some of the top minds in the industry that have been around for over fifteen years.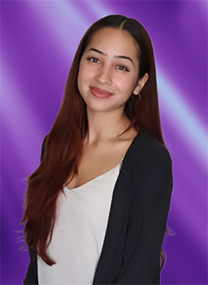 Victoria L Hanson
Director of Social Media
Victoria's passion for film started at a young age with her family making her watch such classics as West Side Story and Back To The Future before she was barely able to speak. Miss Hanson became a child model at the age of eight and conducted her first on-air interviews with the cast of Harry Potter and the Deathly Hallows. She is currently studying communications at the University of Central Florida.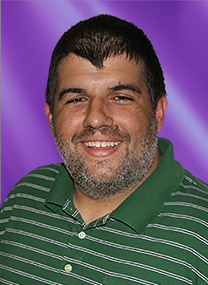 Sean McCloskey
Senior Photojournalist
The summer of 1989 would forever be known as the summer of movies: Indiana Jones and the Last Crusade, The Abyss, Weekend at Bernie's, Uncle Buck, Star Trek V and Honey I Shrunk the Kids. Over that summer, that 12-year-old kid went to the moves every single day during summer vacation. Nowadays, Sean is the publisher and professional photographer. In his 20 years of photography, he has photographed over 2,500 events. When Sean taking photos, you can find him sitting in the 4th row at the local Cineplex. Sean Graduated FIU in 1999 with a political science degree and was the art and entertainment editor for the Beacon newspaper.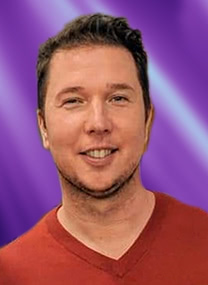 Jamie Le Dent
Photojournalist
Jamie started his photography career with landscape and wildlife but that quickly grew into a love of event photography as well. For over a decade he has covered major events like San Diego Comic Con for press and shot some of the biggest stars in movies and television.