Malignant Video Review

For today's movie review, FlickDirect's Austin Putnam talks about James Wan's newest film, MALIGNANT!
Read More Malignant Reviews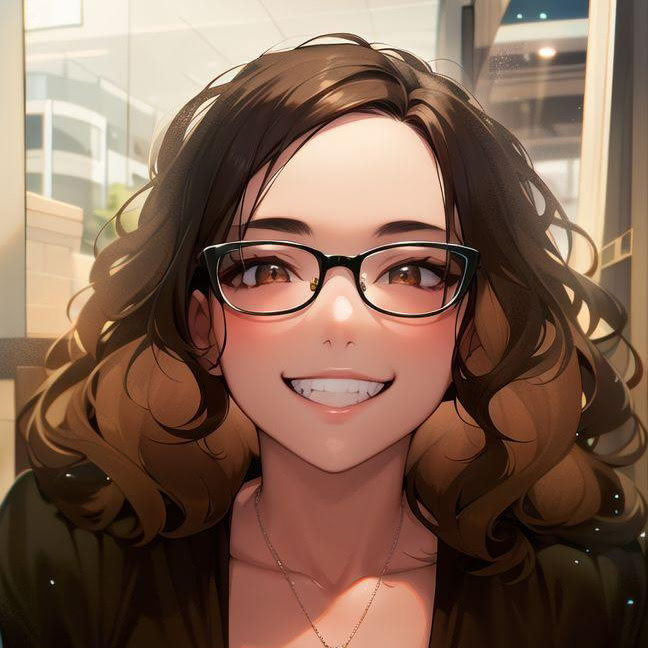 Physical Media: Blu-ray Review
The cast is good and may have been even better with a stronger script. Annabelle Wallis is no stranger to the horror film genre, and she is pretty convincing here.
ABOUT MALIGNANT
A woman is paralyzed by shocking visions of grisly murders, and her torment worsens as she discovers that these waking dreams are in fact terrifying realities.
Malignant is © New Line Cinema. All Rights Reserved.
SPONSORED LINKS