Uncharted Video Review

While Uncharted isn't the best video game translation, there are some enjoyable parts and Tom Holland and Mark Wahlberg have terrific chemistry.
Read More Uncharted Reviews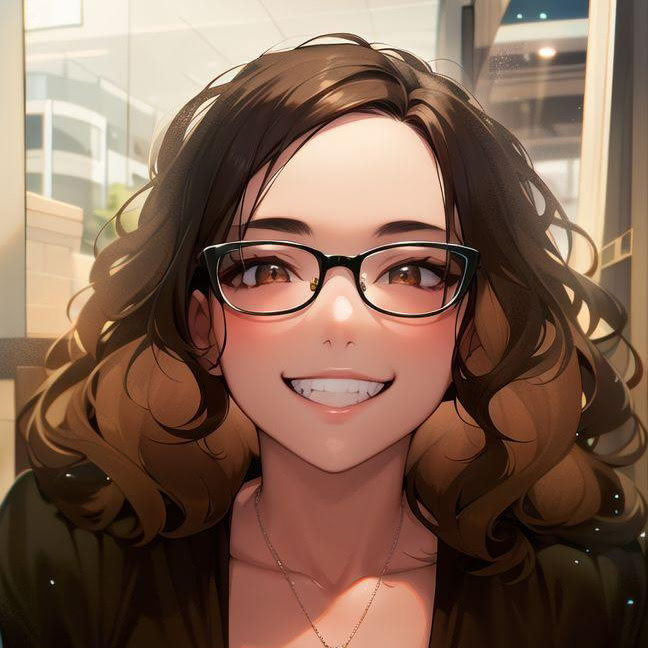 Physical Media: Blu-ray Review
Uncharted borrows heavily from the different versions of the video game...which is to be expected.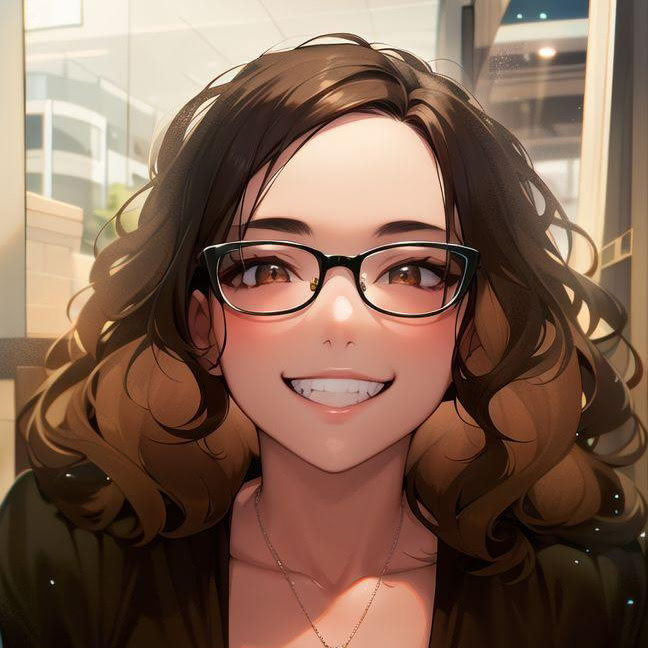 Movie / Film Review
While based on the beloved video game, the movie also borrows heavily from some other well-known films.
ABOUT UNCHARTED
Based on one of the best-selling, most critically acclaimed video game series of all time, Uncharted introduces audiences to the young street-smart Nathan Drake (Tom Holland) and showcases his first treasure hunting adventure with wisecracking partner Victor "Sully" Sullivan (Mark Wahlberg). In an action-adventure epic that spans the globe, the two go in dangerous pursuit of "the greatest treasure never found" while also tracking clues that may lead to Nathan's long-lost brother.
Uncharted is © Columbia Pictures. All Rights Reserved.
SPONSORED LINKS