Movie Trailers, Movie and Television Clips, Celebrity Interviews
Welcome to the media department here at FlickDirect, your source for movies, television shows, and more! In association with our partners in the media we are able to provide you, our guests, with audio visual content to stimulate even the most cynical movie/television watcher. All content is ® to their respective owners and all rights are reserved. Everyone have their popcorn ready? Now enough talking....lets get on with the show!
Also, be sure to subscribe to
FlickDirect
,
Flick2
, and
Movie Hype App
YouTube Channels.
They don't teach this in driver's ed. When teens mysteriously develop powerful new abilities, they a...

Stan's back, with more evil than ever before! Stan Against Evil season 3 premieres this Hallowee...
Welcome to the Hundred Actor Wood. Disney's "Christopher Robin" is directed by Mar...

At the end of the first film, the powerful Dark wizard Gellert Grindelwald (Johnny Depp) was capture...
We all have a superhero inside us, it just takes a bit of magic to bring it out. In Billy Batson&rsq...

Following the conclusion of Split, Glass finds Dunn pursuing Crumb's superhuman figure of The...
Following the global success of "Godzilla" and "Kong: Skull Island" comes th...

Based on the hit movie franchise from Blumhouse Productions, The Purge revolves around a 12-hour per...
From Warner Bros. Pictures and director, James Wan comes an action-packed adventure that spans the v...

Bohemian Rhapsody is a foot-stomping celebration of Queen, their music and their extraordinary lead...
The film tells an inspiring and spirited true story that follows young lawyer Ruth Bader Ginsburg as...

"Mary Queen of Scots" explores the turbulent life of the charismatic Mary Stuart (Ronan)...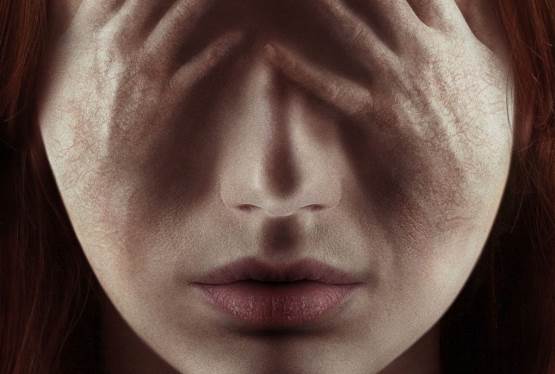 Oculus
WAS: $19.99
NOW: $12.99