Movie Trailers, Movie and Television Clips, Celebrity Interviews
Welcome to the media department here at FlickDirect, your source for movies, television shows, and more! In association with our partners in the media we are able to provide you, our guests, with audio visual content to stimulate even the most cynical movie/television watcher. All content is ® to their respective owners and all rights are reserved. Everyone have their popcorn ready? Now enough talking....lets get on with the show!
Be sure to subscribe to FlickDirect, Flick2, and Movie Hype App YouTube Channels.
Lara Croft is the fiercely independent daughter of an eccentric adventurer who vanished when she was...

Welcome to 2036. Niander Wallace introduces his new line of replicants. Thirty years after the even...
Every season is a dizzying, smart, dangerous, unexpected and (for us, not the people involved) fun a...

MOLLY'S GAME is based on the true story of Molly Bloom, an Olympic-class skier who ran the wor...
A couple's relationship is tested when uninvited guests arrive at their home, disrupting their t...

Metro-Goldwyn-Mayer Pictures presents director Eli Roth's reimagining of the classic 1974 reveng...
STAR TREK: DISCOVERY will follow the voyages of Starfleet on their missions to discover new worlds a...

Michael Fassbender (X-Men series), Rebecca Ferguson (Mission: Impossible—Rogue Nation), Charlo...
"Kingsman: The Secret Service" introduced the world to Kingsman - an independent, internat...

Fueled by his restored faith in humanity and inspired by Superman's selfless act, Bruce Wayne...
History Channel's Vikings celebrates it's final season (premiering on November 29, 2017) in styl...

From Kathryn Bigelow, the award-winning director of The Hurt Locker and Zero Dark Thirty, comes the...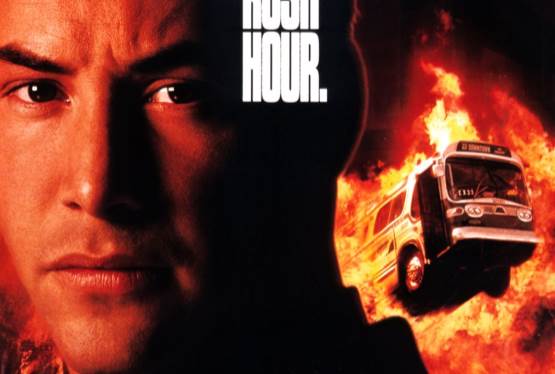 Speed
WAS: $14.99
NOW: $9.99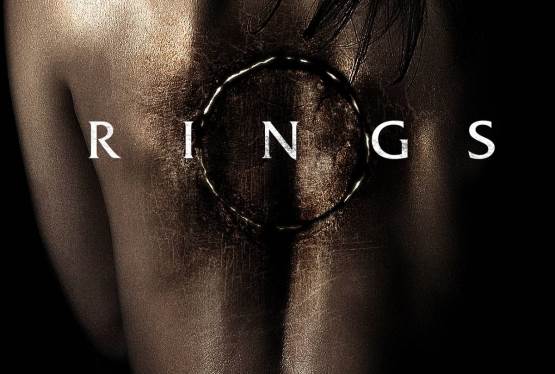 Rings
WAS: $14.99
NOW: $12.99