Movie Trailers, Movie and Television Clips, Celebrity Interviews
Welcome to the media department here at FlickDirect, your source for movies, television shows, and more! In association with our partners in the media we are able to provide you, our guests, with audio visual content to stimulate even the most cynical movie/television watcher. All content is ® to their respective owners and all rights are reserved. Everyone have their popcorn ready? Now enough talking....lets get on with the show!
Be sure to subscribe to FlickDirect, Flick2, and Movie Hype App YouTube Channels.
Board the Millennium Falcon and journey to a galaxy far, far away in Solo: A Star Wars Story, an all...

'Westworld' is a dark odyssey about the dawn of artificial consciousness and the future of s...
The best intentions often come back to haunt you. MISSION: IMPOSSIBLE - FALLOUT finds Ethan Hunt (To...

It's been four year since theme park and luxury resort Jurassic World was destroyed by dinosau...
Behind every tradition lies a revolution. Next Independence Day, witness the rise of our country&rsq...

From the Marvel Cinematic Universe comes a new chapter featuring heroes with the astonishing ability...
PACIFIC RIM UPRISING director Steven S. DeKnight will be joined by stars John Boyega, Scott Eastwood...

Lara Croft is the fiercely independent daughter of an eccentric adventurer who vanished when she was...
Dominika Egorova is many things. A devoted daughter determined to protect her mother at all costs. A...

Watch "Black Panther" go from page to screen in this all-new special look. See the film in...
Visionary filmmakers James Cameron (AVATAR) and Robert Rodriguez (SIN CITY) create a groundbreaking...

Metro-Goldwyn-Mayer Pictures presents director Eli Roth's reimagining of the classic 1974 reveng...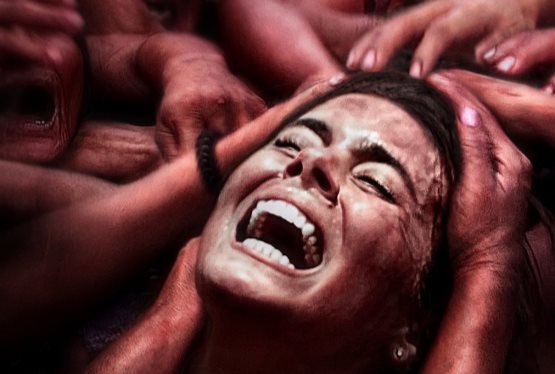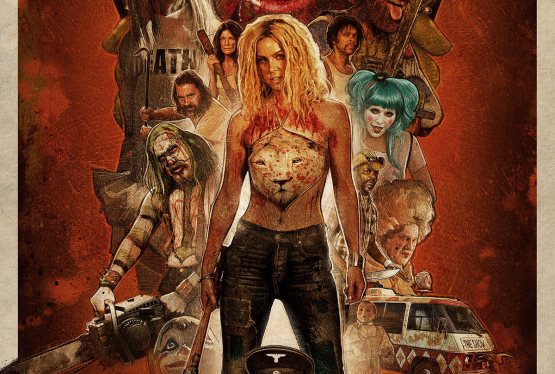 31
WAS: $12.99
NOW: $4.99