Movie Trailers, Movie and Television Clips, Celebrity Interviews
Welcome to the media department here at FlickDirect, your source for movies, television shows, and more! In association with our partners in the media we are able to provide you, our guests, with audio visual content to stimulate even the most cynical movie/television watcher. All content is ® to their respective owners and all rights are reserved. Everyone have their popcorn ready? Now enough talking....lets get on with the show!
Be sure to subscribe to FlickDirect, Flick2, and our Movie Trailers YouTube Channels.
Fantastic Beasts and Where to Find Them takes us to a new era in J.K. Rowling's Wizarding Worl...

Christian Wolff (Affleck) is a math savant with more affinity for numbers than people. Behind the co...
Fueled by his restored faith in humanity and inspired by Superman's selfless act, Bruce Wayne enlis...

Ash is the only man who can cross party lines, because no one likes a party more than Ash Williams....
A new chapter in the beloved RING horror franchise. A young woman becomes worried about her boyfrien...

The second season roars back into action with Ash leaving his beloved Jacksonville and returning to...
When mysterious spacecraft touch down across the globe, an elite team - lead by expert linguist Loui...

From Lucasfilm comes the first of the Star Wars standalone films, "Rogue One: A Star Wars Stor...
Picking up immediately after the events in Resident Evil: Retribution, Alice (Milla Jovovich) is th...

Acclaimed filmmaker Guy Ritchie brings his dynamic style to the epic fantasy action adventure &ldquo...
When a scientific expedition to an uncharted island awakens titanic forces of nature, a mission of d...

A group of college students venture into the Black Hills Forest in Maryland to uncover the mysteries...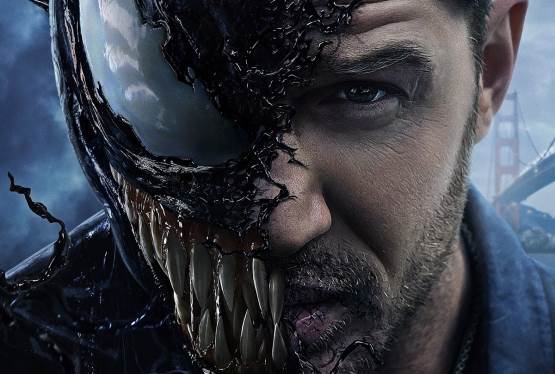 Venom
WAS: $14.99
NOW: $9.99