Movie Trailers, Movie and Television Clips, Celebrity Interviews
Welcome to the media department here at FlickDirect, your source for movies, television shows, and more! In association with our partners in the media we are able to provide you, our guests, with audio visual content to stimulate even the most cynical movie/television watcher. All content is ® to their respective owners and all rights are reserved. Everyone have their popcorn ready? Now enough talking....lets get on with the show!
Also, be sure to subscribe to
FlickDirect
,
Flick2
, and
Movie Hype App
YouTube Channels.
When Po's long-lost panda father suddenly reappears, the reunited duo travels to a secret panda...

For their fifth fully-animated feature-film collaboration, Illumination Entertainment and Universal...
American Ultra is a fast-paced action comedy about Mike (Eisenberg), a seemingly hapless and unmotiv...

The modern mammal metropolis of Zootopia is a city like no other. Comprised of habitat neighborhoods...
With the nation of Panem in a full scale war, Katniss confronts President Snow [Donald Sutherland] i...

James Cameron Hails 'Genisys' as the Real Third 'Terminator' Movie When John Conno...
During a manned mission to Mars, Astronaut Mark Watney (Matt Damon) is presumed dead after a fierce...

The Walk is the true story of a young dreamer, Philippe Petit, and a band of unlikely recruits who t...
A dramatic thriller set against the backdrop of a series of historic events, DreamWorks Pictures/Fox...

Inspired by the incredible events surrounding an attempt to reach the summit of the world's hi...
Congratulations San Francisco, you've ruined pizza!! Based in Headquarters, the control center insid...

"The Good Dinosaur" asks the question: What if the asteroid that forever changed life on E...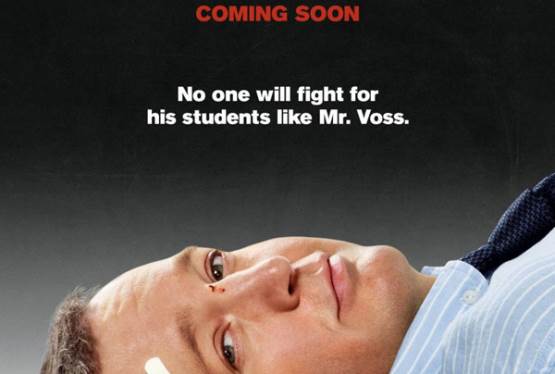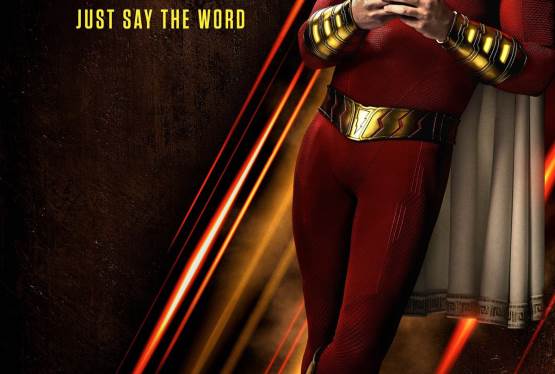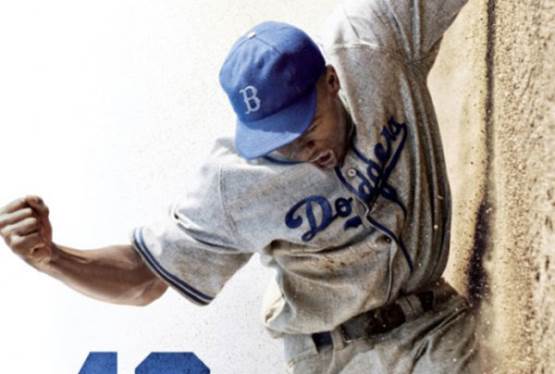 42
WAS: $14.99
NOW: $4.99