Movie Trailers, Movie and Television Clips, Celebrity Interviews
Welcome to the media department here at FlickDirect, your source for movies, television shows, and more! In association with our partners in the media we are able to provide you, our guests, with audio visual content to stimulate even the most cynical movie/television watcher. All content is ® to their respective owners and all rights are reserved. Everyone have their popcorn ready? Now enough talking....lets get on with the show!
Be sure to subscribe to FlickDirect, Flick2, and our Movie Trailers YouTube Channels.
Based upon Marvel Comics' most unconventional anti-hero, DEADPOOL tells the origin story of fo...

Models Derek Zoolander (Ben Stiller) and Hansel (Owen Wilson) must stop a conspiracy to kill the wor...
From Jonathan Levine, the acclaimed director of 50/50, comes the new comedy The Night Before. Ethan...

In this next chapter of the epic "Maze Runner" saga, Thomas (Dylan O'Brien) and his f...
With the nation of Panem in a full scale war, Katniss confronts President Snow [Donald Sutherland] i...

From acclaimed director Antoine Fuqua (TRAINING DAY) and starring Academy Award® nominated Jake...
A cryptic message from Bond's past sends him on a trail to uncover a sinister organisation. Wh...

American Ultra is a fast-paced action comedy about Mike (Eisenberg), a seemingly hapless and unmotiv...
On February 18, 1952, a massive nor'easter struck New England, pummeling towns along the Easte...

"Remember this: the only things you need to know to appreciate any story is that the Doctor is...
JOY is the story of a family across four generations and the woman who rises to become founder and m...

Inspired by true events, The Revenant is an immersive and visceral cinematic experience...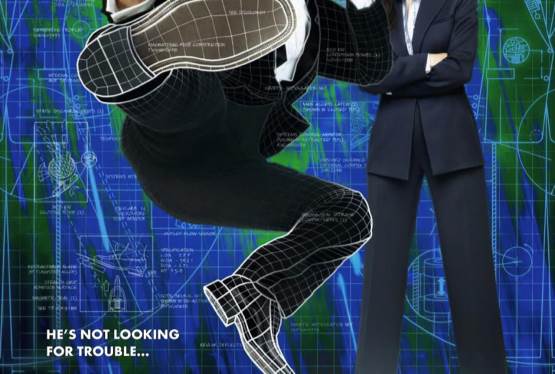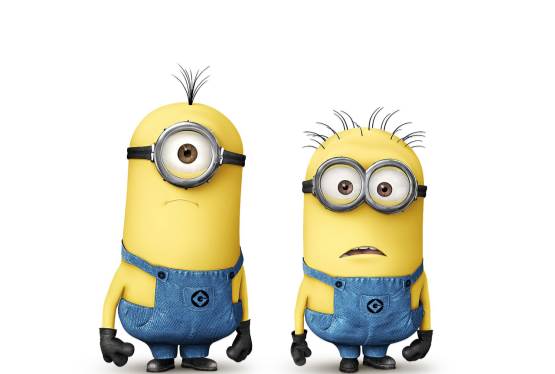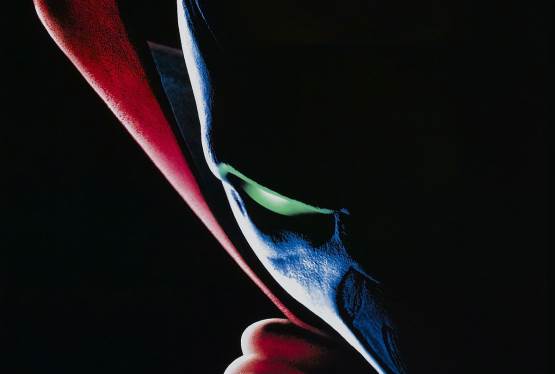 Spawn
WAS: $12.99
NOW: $4.99