Movie Trailers, Movie and Television Clips, Celebrity Interviews
Welcome to the media department here at FlickDirect, your source for movies, television shows, and more! In association with our partners in the media we are able to provide you, our guests, with audio visual content to stimulate even the most cynical movie/television watcher. All content is ® to their respective owners and all rights are reserved. Everyone have their popcorn ready? Now enough talking....lets get on with the show!
Be sure to subscribe to FlickDirect, Flick2, and our Movie Trailers YouTube Channels.
Liam Neeson returns as ex-government operative Bryan Mills, whose life is shattered when he's fa...

From Disney comes two-time Oscar® winner Brad Bird's riveting, mystery adventure "To...
The thrilling and terrifying journey of the Winchester brothers continues as SUPERNATURAL enters it...

Family is power. The Original Vampire family swore it to each other a thousand years ago. They pledg...
Katniss Everdeen reluctantly adjusts to a highly structured life in the underground District 13, whi...

From Walt Disney Animation Studios comes "Big Hero 6," an action comedy adventure about...
From Walt Disney Animation Studios comes "Big Hero 6," an action comedy adventure about...

Juggling some angry Russians, the British Mi5, his impossibly leggy wife and an international terror...
From Marvel, the studio that brought you the global blockbuster franchises of Iron Man, Thor, Capta...

Jimmy Fallon and Sylvester Stallone talk about his movie The Expendables 3 and the time he audition...
Get ready for the wildest and most adventure-filled Night At the Museum ever as Larry (Ben Stiller)...

Discover the secrets of the most entertaining and mysterious birds in the global espionage game: Ski...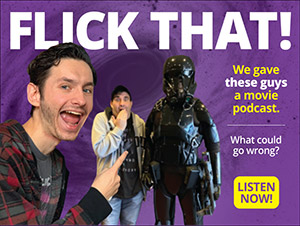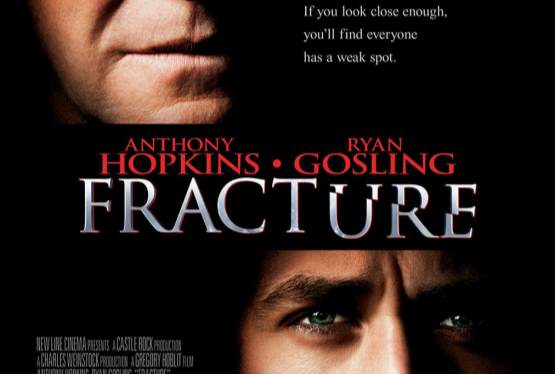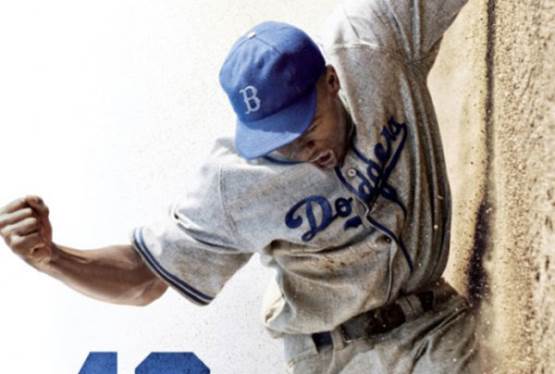 42
WAS: $14.99
NOW: $12.99