Movie Trailers, Movie and Television Clips, Celebrity Interviews
Welcome to the media department here at FlickDirect, your source for movies, television shows, and more! In association with our partners in the media we are able to provide you, our guests, with audio visual content to stimulate even the most cynical movie/television watcher. All content is ® to their respective owners and all rights are reserved. Everyone have their popcorn ready? Now enough talking....lets get on with the show!
Be sure to subscribe to FlickDirect, Flick2, and our Movie Trailers YouTube Channels.
Corporate sales partners Steve Butler (Matt Damon) and Sue Thomason (Frances McDormand) arrive in a...

rom Academy Award® winning director Steven Soderbergh (Traffic) comes this suspenseful and provo...
Burt Wonderstone (Carell) and Anton Lovecraft (Buscemi) are a successful magic act in Las Vegas. The...

When veteran 911 operator, Jordan (Halle Berry), takes a life-altering call from a teenage girl (Abi...
From acclaimed director Michael Bay comes "Pain & Gain," a new action comedy starring...

Nell Sweetzer (Ashley Bell) found alone and terrified in the woods. Back in the relative safety of c...
From the uniquely imaginative mind of writer/producer/director Baz Luhrmann comes the new big screen...

In Summer 2013, pioneering director J.J. Abrams will deliver an explosive action thriller that takes...
Journey to the far corners of your imagination with Willow, for the first time ever on Blu-ray! Now...

When legions of monstrous creatures, known as Kaiju, started rising from the sea, a war began that w...
Jack Harper (Cruise) is one of the last few drone repairmen stationed on Earth. Part of a massive o...

From producer Jerry Bruckheimer and director Gore Verbinski, the filmmaking team behind the blockbus...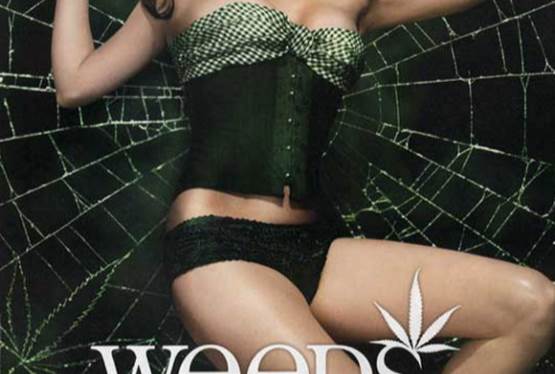 Weeds
WAS: $23.99
NOW: $4.99