Movie Trailers, Movie and Television Clips, Celebrity Interviews
Welcome to the media department here at FlickDirect, your source for movies, television shows, and more! In association with our partners in the media we are able to provide you, our guests, with audio visual content to stimulate even the most cynical movie/television watcher. All content is ® to their respective owners and all rights are reserved. Everyone have their popcorn ready? Now enough talking....lets get on with the show!
Also, be sure to subscribe to
FlickDirect
,
Flick2
, and
Movie Hype App
YouTube Channels.
A young lawyer, Arthur Kipps, who is ordered to travel to a remote village and sort out a recently d...

Senior Charlie Brewster (Anton Yelchin) finally has it all—he's running with the popular...
Writer/Director Craig Brewer (Hustle & Flow, Black Snake Moan) delivers a new take of the belove...

Actor James Frain discusses his new film Transit from After Dark Films at Comic Con 2011. The family...
Mallory Kane is a highly trained operative who works for a government security contractor in the dir...

From Academy Award®–winning filmmaker Andrew Stanton comes "John Carter"&...
Since ancient times, stories of epic battles and mystical legends have been passed through the gener...

From director Steven Spielberg comes "War Horse," an epic adventure for audiences of all...
No plan. No backup. No choice. Agent Ethan Hunt and his elite team go underground after a bombing of...

On vacation in Los Angeles, Walter, the world's biggest Muppet fan, and his friends Gary (Jason...
In the summer of 1979, a group of friends in a small Ohio town witness a catastrophic train crash wh...

At last, Bella (Kristen Stewart) and Edward (Robert Pattinson) are getting married. When Jacob (Tayl...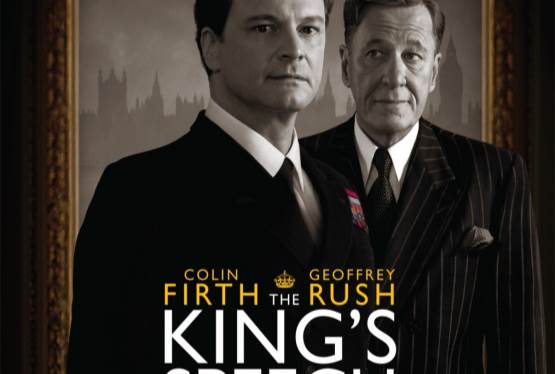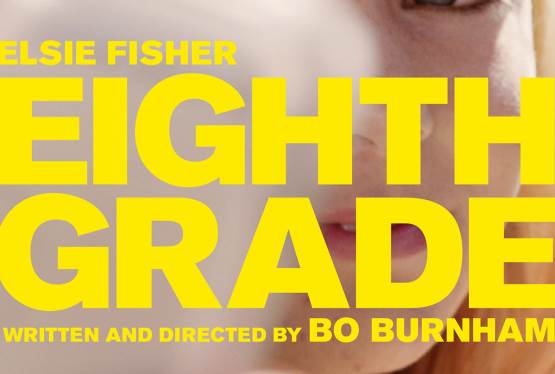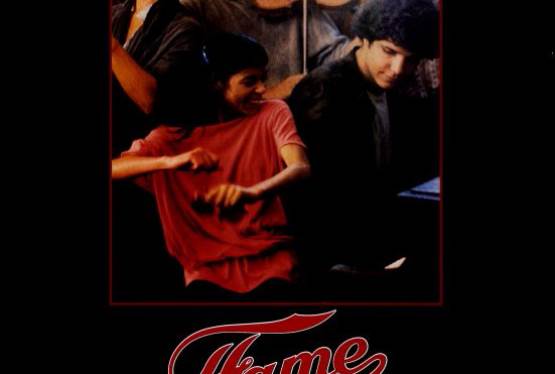 Fame
WAS: $19.99
NOW: $9.99