Breaking Entertainment / Pop Culture News
Want to be alerted the minute any movie, pop culture, or entertainment news drops?
Subscribers will also be notified the minuted FREE ADVANCE SCREENING PASSES go live.
Tag Results:
alana nichols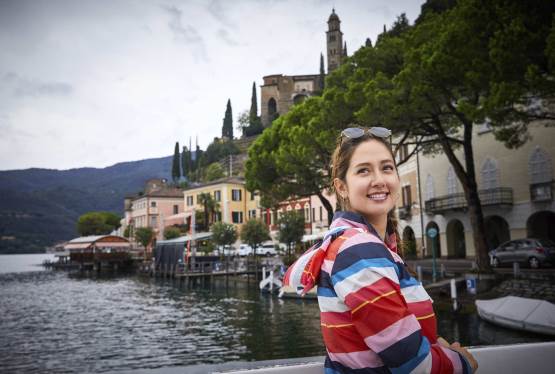 Mar 04, 2021 07:27 PM EST
Travel show host, speaker, and producer Alana Nichols will be bringing her award-winning travel series Follow Alana to the U.S. The premier for the upcoming 13-episode season will take place on March 19 on digital platforms.FOLLOW ALANA: SWITZER...