Breaking Entertainment / Pop Culture News
Want to be alerted the minute any movie, pop culture, or entertainment news drops?
Subscribers will also be notified the minuted FREE ADVANCE SCREENING PASSES go live.
Tag Results:
alvin and the chipmunks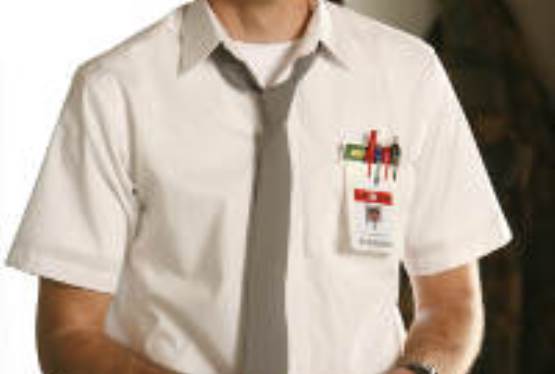 Feb 19, 2009 11:42 AM EST
The upcoming Chipmunks film, "Alvin and the Chipmunks: The Squeakquel", will be featuring some different characters than its predecessor. According to THR.com, Zachary Levi, who stars in the NBC series "Chuck", will be joining the...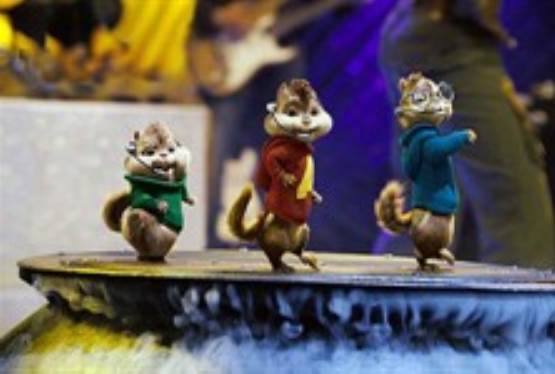 Jan 15, 2008 12:00 PM EST
Due to the success of the Alvin and the Chipmunks film, there are talks of a sequel; this time, however, the film will revolve around the Chipettes. "There has been a lot of talk about it," revealed Janice Karman, one of the film's producer...