Breaking Entertainment / Pop Culture News
Want to be alerted the minute any movie, pop culture, or entertainment news drops?
Subscribers will also be notified the minuted FREE ADVANCE SCREENING PASSES go live.
Tag Results:
black adam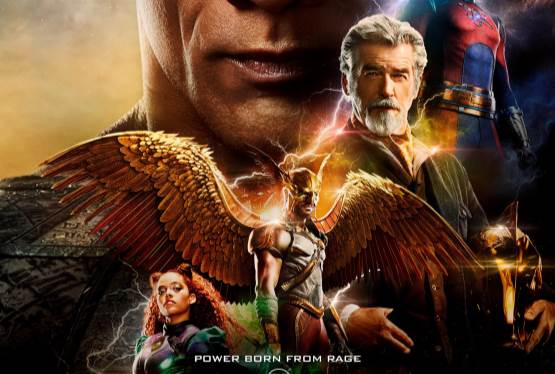 Oct 06, 2022 04:39 PM EST
It seems as though everyone is getting into the Superhero business so it was only a matter of time before Megastar, Dwayne Johnson (Jumanji: Welcome to the Jungle) threw his hat into the ring. Heading to theaters this month, Johnson will portra...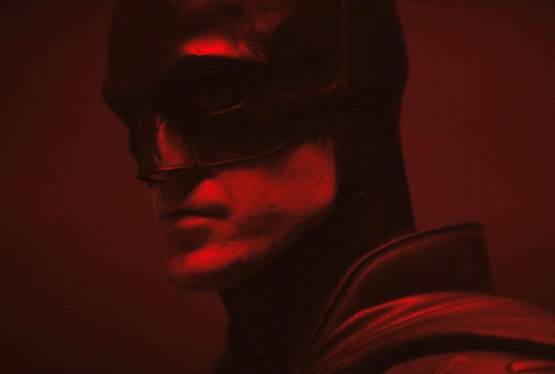 Oct 06, 2020 12:23 PM EST
After the announcement that "Dune" was being delayed until October 1, 2021, we are finding out that more films are doing the same."The Batman", which was also scheduled to be released on October 1, 2021, is now slated for March 4,...