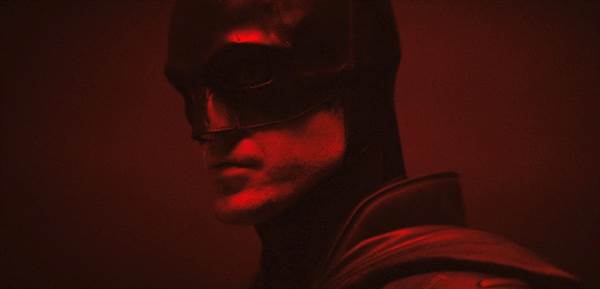 After the announcement that "Dune" was being delayed until October 1, 2021, we are finding out that more films are doing the same.
"The Batman", which was also scheduled to be released on October 1, 2021, is now slated for March 4, 2022. March 4, 2022 was originally the release date for the "Minecraft" movie, so now that's changed and a new date hasn't been announced.
"Matrix 4" will now be released on Wednesday, Dec. 22, 2021, a move up from their original April 1, 2022 release date. More changes include "The Flash" from June 3, 2022 to Nov. 4, 2022, "Shazam! 2" from Nov. 4, 2022 to June 2, 2023, and "Black Adam" from Dec. 22, 2021 to a new date not yet announced.
This release schedule is getting harder and harder to keep up with but, hopefully, changes will become less and less.