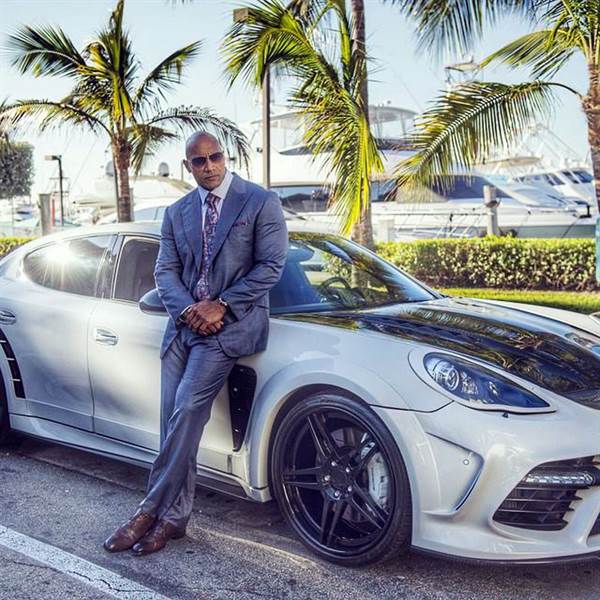 The DC property Shazam will be getting the big screen treatment, but now, we will also see a second Shazam universe film which will feature Black Adam, the villain, played by Dwayne Johnson.

Shazam is still in the development stages, but the people in charge must have felt that the story of Black Adam was so strong, he should get his own film. There are also rumors of a possible third film which would feature Shazam and Black Adam facing off.

Shazam is slated for an April 2019 release.