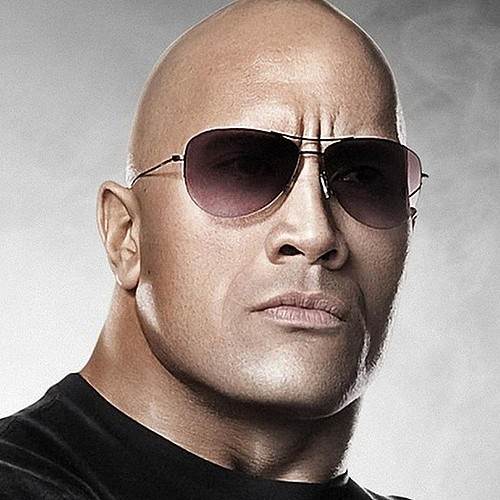 Dwayne "The Rock" Johnson confirmed this morning, via Twitter, that he will indeed be playing the role of anti-hero Black Adam in the upcoming Shazam movie. The actor posted a comic book pic of the character with his nemesis, Shazam.

"I am putting my heart and soul and my bones into this role," said Johnson during a press tour for "Hercules".

The film will be written by Darren Lake, who wrote "Jack the Giant Slayer" and "Goosebumps".

No release date has been reported as of yet.