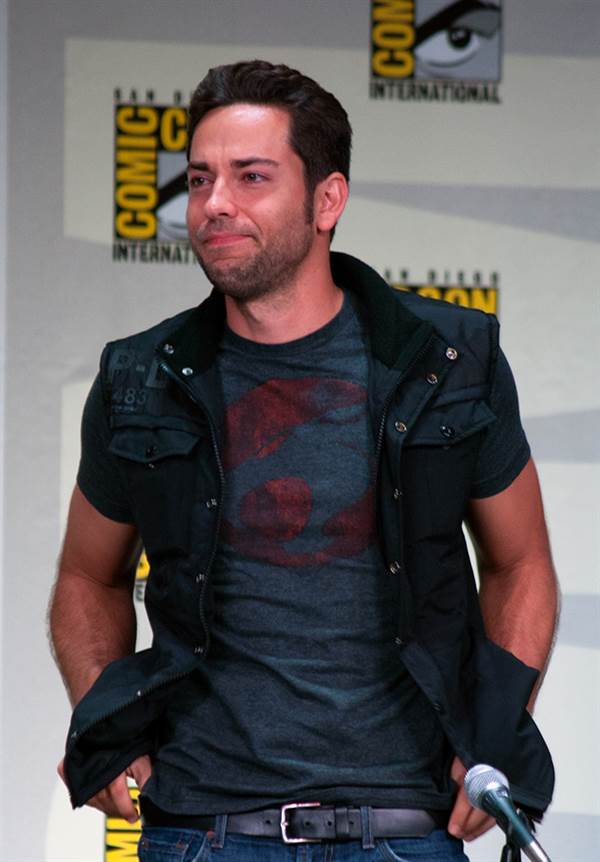 Zachary Levi, best known for his role on NBC's Chuck, has been cast as Shazam! in the upcoming DC film of the same name.

Shazam! will follow the story of Billy Boston, a teenaged boy who has the power to transform into a superhero when he yells "Shazam!"

Levi posted his statement about the news on Instagram, saying, "Honored and greatly humbled to be a part of the #dcuniverse by bringing the original Captain Marvel to life. I am beside myself with gratitude, not only for this opportunity but also the incredible outpouring of love and support from so many of you out there in the world. Now if you'll excuse me, I'll be in the gym for the rest of forever."

Shazam! will be directed by David F. Sandberg and is slated for an April 5, 2019, release. Countdown to the release of Shazam!, with The Movie Hype App.