Breaking Entertainment / Pop Culture News
Want to be alerted the minute any movie, pop culture, or entertainment news drops?
Subscribers will also be notified the minuted FREE ADVANCE SCREENING PASSES go live.
Tag Results:
bourne identity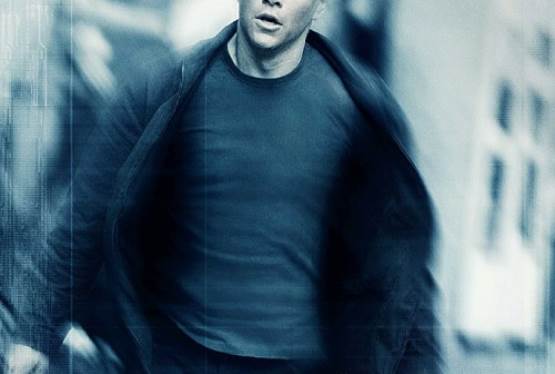 Sep 16, 2014 02:05 PM EST
It has been reported that Matt Damon will be reprising his role in the upcoming "Jason Bourne" film. Paul Greengrass is also rumored to be returning to the franchise as director.Damon began The "Bourne" franchise in 2002 and...