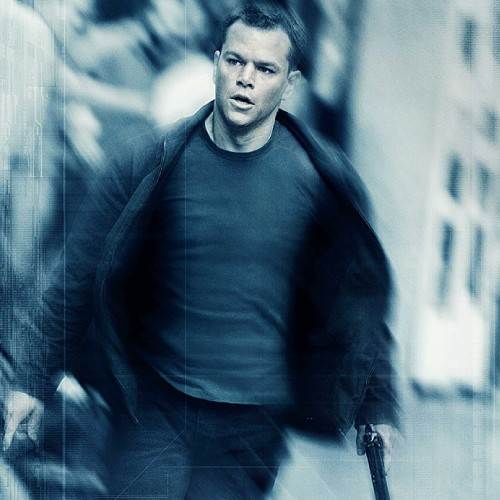 It has been reported that Matt Damon will be reprising his role in the upcoming "Jason Bourne" film. Paul Greengrass is also rumored to be returning to the franchise as director.

Damon began The "Bourne" franchise in 2002 and completed his run in 2007. He, as well as Greengrass, have been adamant about not returning, but it's said that they have been reconsidering as of late, and now are said to be talks with Universal Pictures.

Universal has not commented on the news reports.