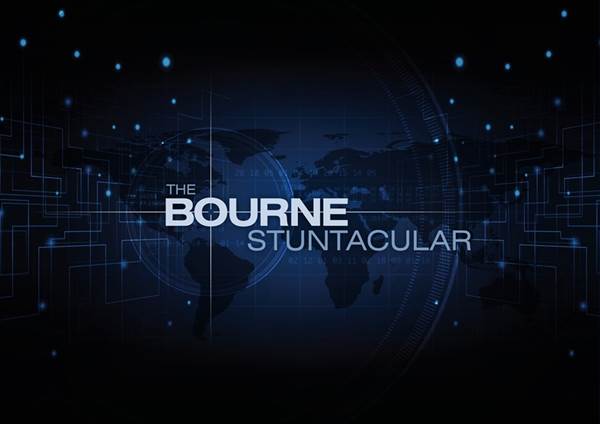 Today, Universal Orlando resort announced that it will be debuting The Bourne Stuntacular in the Spring of 2020. This new attraction will showcase stunts based on the popular Bourne film franchise.

The Bourne Stuntacular will follow the character of Jason Bourne around the globe as sinister characters pursue him. Everything fans have come to expect from the action-packed Bourne film franchise - thrilling chase scenes, punishing fistfights, death-defying leaps and danger at every turn - will happen right in front of guests with live performers, high-tech props and an immense LED screen, making it impossible to discern where the live-action ends and the cinema begins. This exciting addition to the park will be in the former location of Terminator 2: 3-D.

More information will be released in the coming months. Until then, fans can head over to www.UniversalOrlando.com to make sure they don't miss a thing!