Breaking Entertainment / Pop Culture News
Want to be alerted the minute any movie, pop culture, or entertainment news drops?
Subscribers will also be notified the minuted FREE ADVANCE SCREENING PASSES go live.
Tag Results:
brandan fraser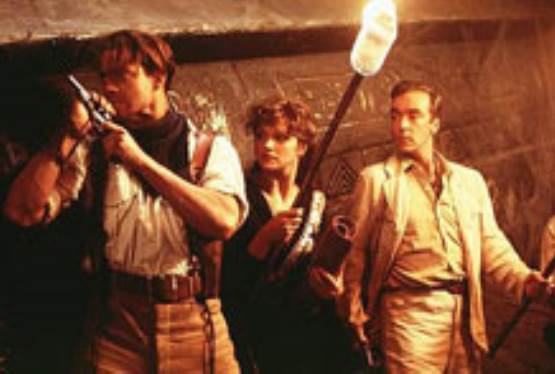 Sep 13, 2007 10:57 AM EST
Maria Bello was recently interviewd by Sci Fi Wire at the Toronto Film Festival, where she was promoting her new film, The Jane Austen Book Club. She spoke of her upcoming role in The Mummy: Tomb of the Dragon Emporor.Bello, who will be replaci...