Breaking Entertainment / Pop Culture News
Want to be alerted the minute any movie, pop culture, or entertainment news drops?
Subscribers will also be notified the minuted FREE ADVANCE SCREENING PASSES go live.
Tag Results:
cars 3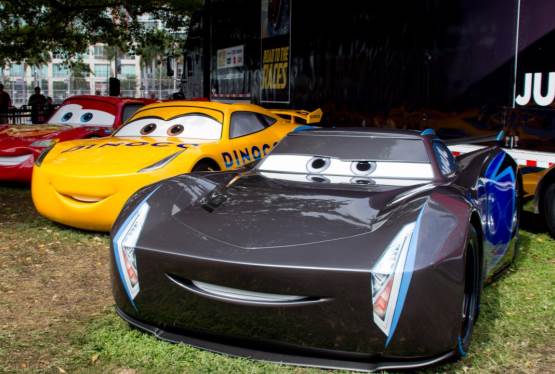 Apr 03, 2017 08:27 AM EST
Off To The Races!Sunday is always the best day to enjoy a bit of car racing, whether it's NASCAR, Indy…..or hanging with our favorite Cars personalities Lightning McQueen and gang which is what we got to do today in Miami. If you haven'...