Breaking Entertainment / Pop Culture News
Want to be alerted the minute any movie, pop culture, or entertainment news drops?
Subscribers will also be notified the minuted FREE ADVANCE SCREENING PASSES go live.
Tag Results:
d-box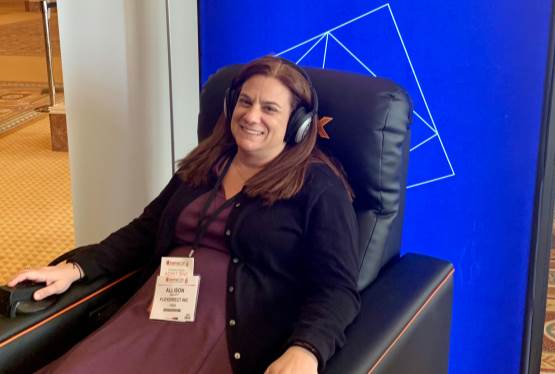 Sep 22, 2022 02:48 PM EST
An announcement was made by D-BOX Technologies Inc. ("D-BOX" or the "Corporation") (TSX: DBO), a world leader in haptic and immersive entertainment, together with Cinemark Holdings Inc. ("Cinemark"), one of the largest m...