Breaking Entertainment / Pop Culture News
Want to be alerted the minute any movie, pop culture, or entertainment news drops?
Subscribers will also be notified the minuted FREE ADVANCE SCREENING PASSES go live.
Tag Results:
empire of light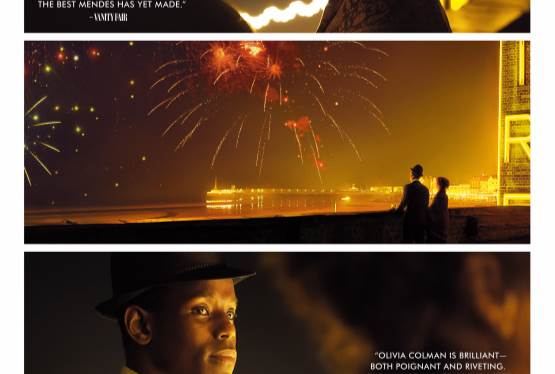 Dec 01, 2022 02:07 PM EST
Many people go to the movies as a way to escape everyday life but for Hilary, the movies, or at least running a movie theater, is her life. She does the same job day in and day out and nothing changes. When a new employee, Steph...