Breaking Entertainment / Pop Culture News
Want to be alerted the minute any movie, pop culture, or entertainment news drops?
Subscribers will also be notified the minuted FREE ADVANCE SCREENING PASSES go live.
Tag Results:
fall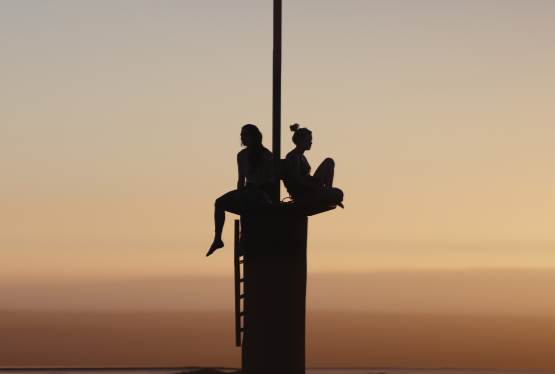 Mar 17, 2023 02:55 PM EST
The thriller film "Fall" will be getting a sequel after the film has had a lot of success internationally. Since its debut in August, it has earned over $22 million on a $5 million budget.In the U.S., viewers can catch the film on Starz, wh...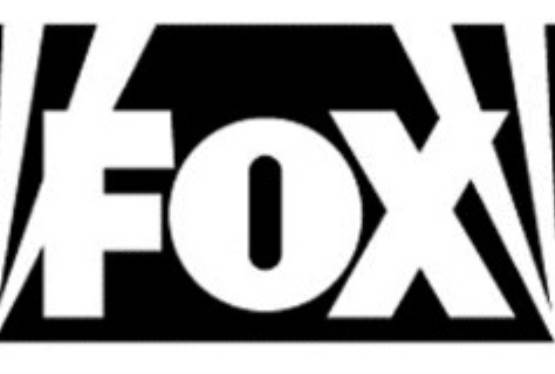 Jul 10, 2014 04:31 PM EST
Fox has released the premiere dates for their upcoming 2014-15 TV season. The following are the dates for new and returning fall series.Sunday, Sept. 78-9 PM UTOPIA (Series Premiere, Part One)Tuesday, Sept. 98-9 PM UTOPIA (Series Premiere, Part...