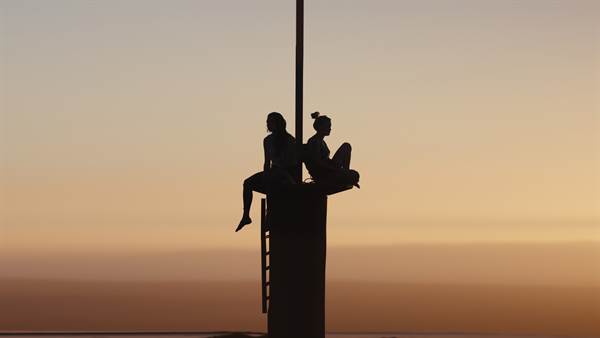 The thriller film "Fall" will be getting a sequel after the film has had a lot of success internationally. Since its debut in August, it has earned over $22 million on a $5 million budget.
In the U.S., viewers can catch the film on Starz, whereas in the UK it's available on Netflix, where it has garnered big success becoming the second most-watched movie for two weeks. British producer Tea Shop Productions and director Scott Mann took notice and began talks about a sequel.
"We were pleasantly surprised by how everybody has such a visceral reaction to it. It is one of those movies where word of mouth really helps," said Tea Shop cofounder James Harris.
He added, "You can make a good movie but unless you present companies with a way to market it, a lot of the time they mess it up. It was quite important for us to say, 'Shove it,' to people and control how to do the marketing."
"It's an easy thing for people to pick up on a streamer. You can see the concept in the poster image and we're finding that if people try it, they are getting hooked instantly," added Mark Lane, Tea Shop's other co-founder.
"Fall" Grace Caroline Currey and Virginia Gardner. They play friends who climb up and get stuck on a 2,000 foot high radio tower.